Bradenton business owner turns love of bow ties into Dapper Bowtique
BRADENTON, Fla. - Dapper Bowtique is a handcrafted bow tie and accessory business located in Bradenton. 
Travis Ray, the owner of Dapper Bowtique, says he started wearing bow ties in kindergarten.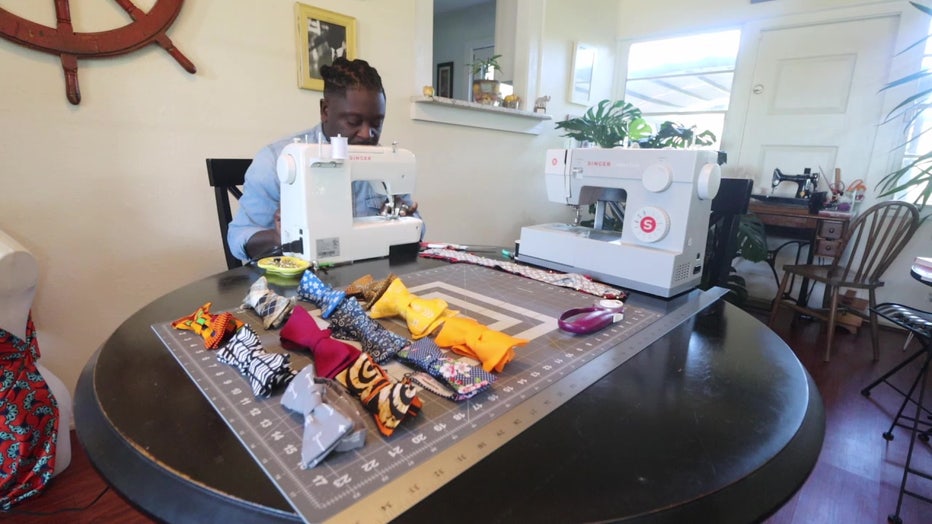 "I would be the kid wearing a bow tie out of the blue, not just on picture day," he recalled. 
MADE IN TAMPA BAY: Clearwater restaurant brings even more toppings to loaded baked potato
Ray learned to sew by hand and machine in the seventh grade. Fast-forward a few years, and he started making bow ties for himself. 
"I wanted to create something I didn't see on a shelf in some of the name-brand stores," Ray says.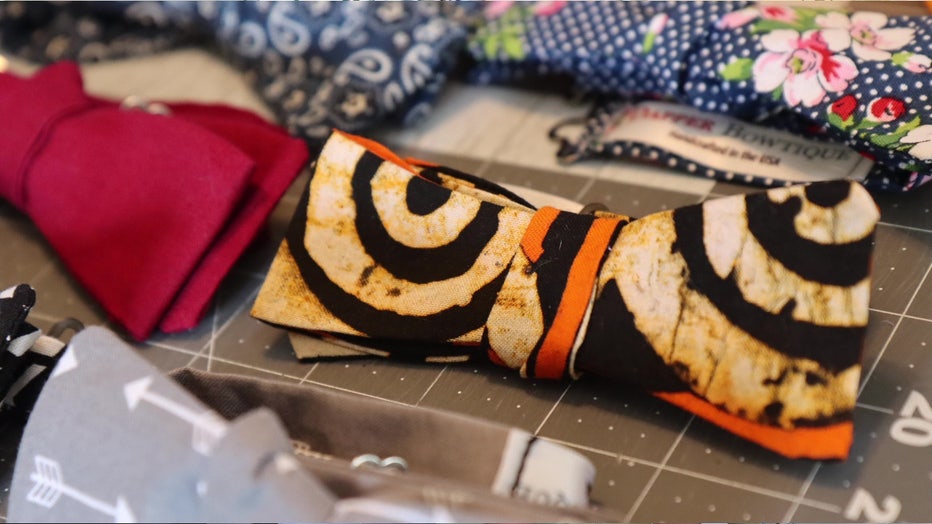 His friends started asking him to make them bow ties as well. After those same friends urged him to start a business, Dapper Bowtique was born. 
MORE: Flower Me Tampa Décor and Rentals provides a special bloom
Ray also made a how-to video on tying bow ties that is posted on the Dapper Bowtique website. 
You can shop Dapper Bowtique online at dapperbowtique.com. Shipping anywhere in the US is free.