Clearwater restaurant brings even more toppings to loaded baked potato
CLEARWATER, Fla. - A Clearwater restaurant called Loaded specializes in baked potato dishes, and the owner said they offer just about everything you can think of on a loaded baked potato. 
Owner Eddie Adams said the decision to open the restaurant came when they saw a hole in the market.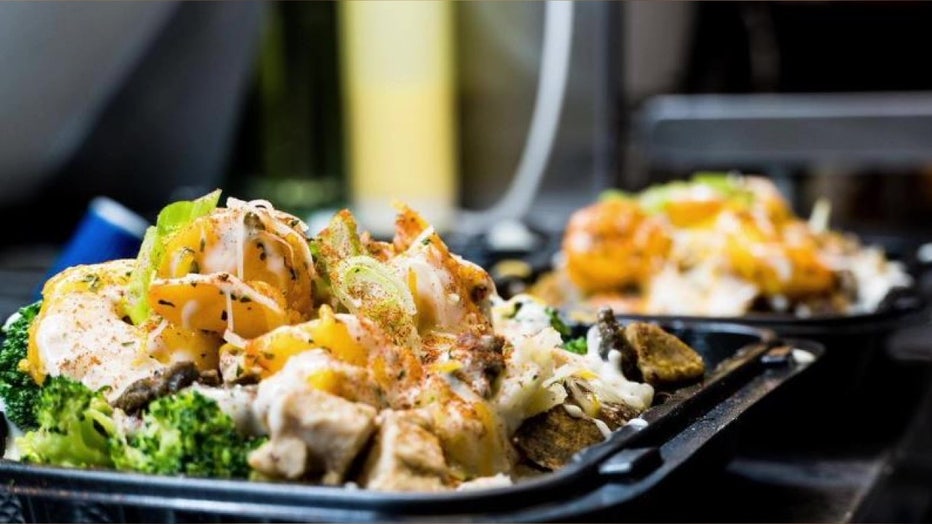 "There was something that people liked in the neighborhood and there was nowhere easy to get it," he said.
MADE IN TAMPA BAY: Flower Me Tampa Décor and Rentals provides a special bloom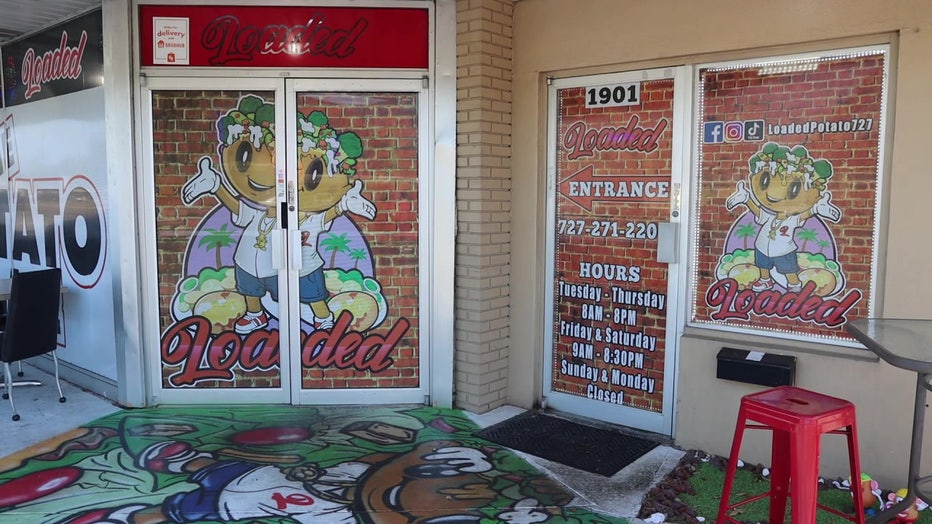 Adams attended the Culinary Institute of America in New York and worked at several high-end resorts around the Tampa Bay area before opening Loaded. 
"With my background being in classical French, the potato was a challenge," he said.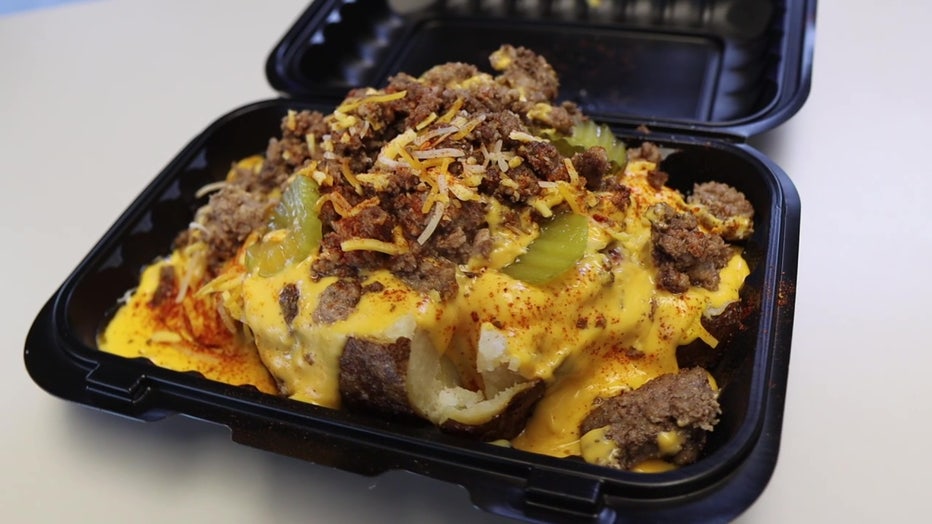 Adams said the key to success so far lies in keeping things simple.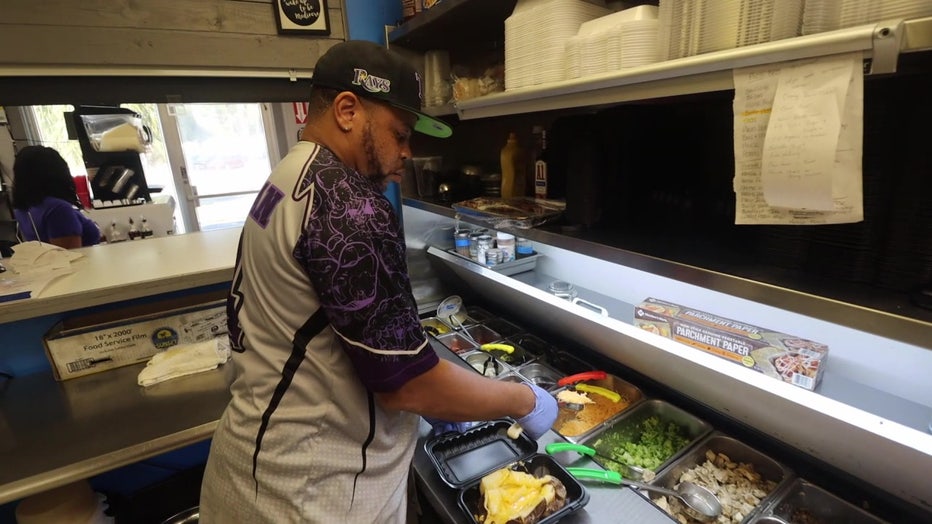 "Even though the ingredients are simple, we still take a great approach to making them properly and making sure everything is seasoned well," he said.
MORE: Two passions turn into local jewelry business, Cori Rose Handmade
"The Loaded" is their most popular potato. It has chicken, shrimp, steak, broccoli, tomatoes, garlic butter, shredded cheese and alfredo sauce.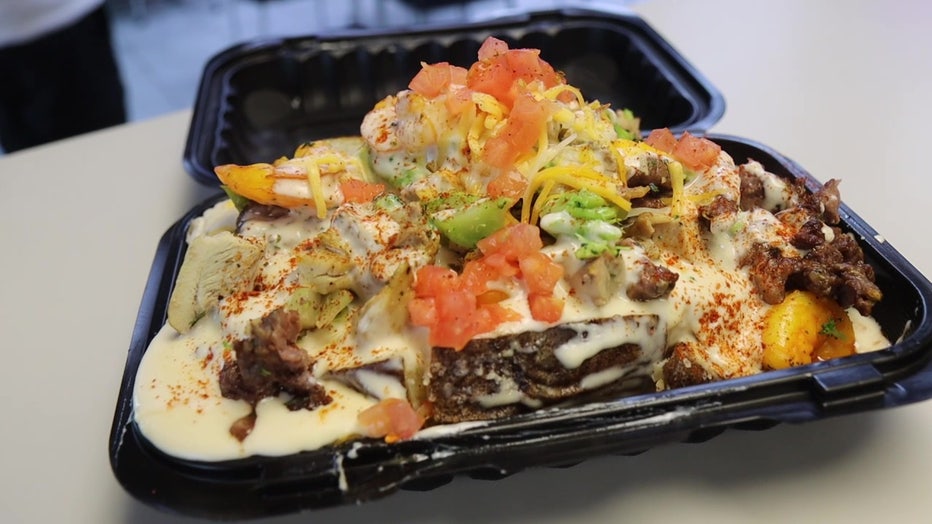 The second most popular is "The Beach," which contains salmon, grilled onions, garlic butter, shredded cheese, and shrimp. If you don't like Loaded's specialty items, you can always choose from the build-your-own section of the menu. 
Loaded is located at 1901 Drew Street in Clearwater, and they are open Tuesday-Saturday.