Brandon Walmart reopening soon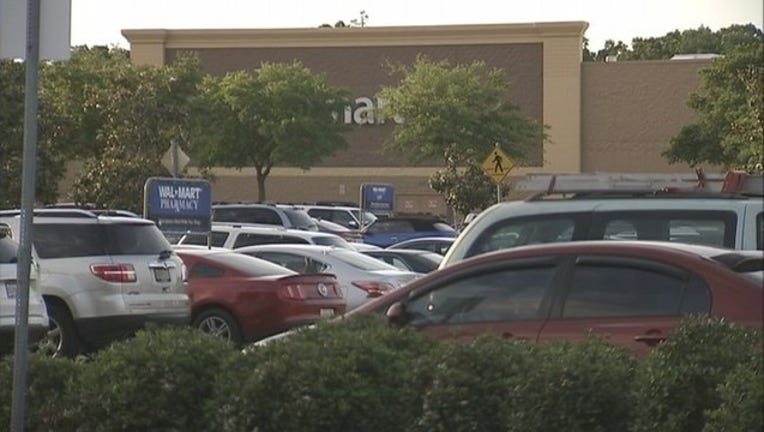 BRANDON (FOX 13) - A closed Brandon Walmart store at the center of some speculation is set to reopen soon.
Walmart officials say the superstore, located on Brandon Boulevard, will be back in business in just a few weeks.
"We're pleased to say that while the process to conduct plumbing repairs and store upgrades is still ongoing, our goal is to begin serving customers by late October or early November," offered company spokesman William Wertz.
Store officials say they had to shut down in April due to significant plumbing problems.  The sudden closing raised questions after five other Walmarts across the country also closed their doors. 
Hundreds of employees were laid off at the Brandon location.  Walmart officials say they are now hiring and reaching out to workers who transferred to other stores.