Broken coffee mug used in school bus stop fight between two adults, police say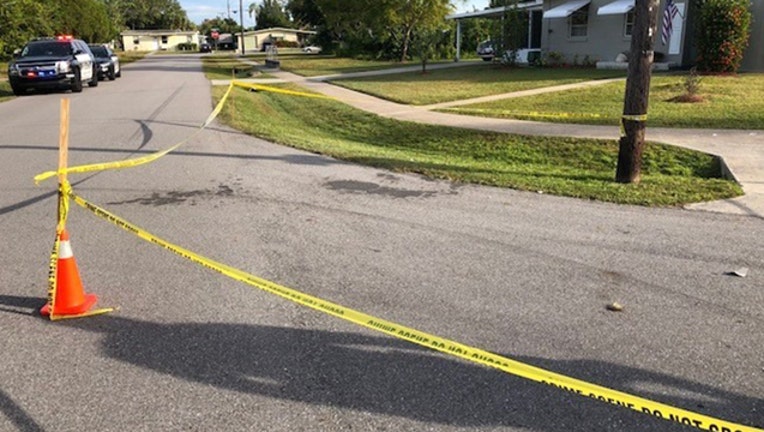 NORTH PORT (FOX 13) - Two women were injured after fighting at a school bus stop in North Port, police said.
Around 7:45 a.m. Tuesday, the altercation occurred between two female adults on the corner of Aero Avenue and Eager Street, according to North Port police. They said during the fight, a coffee mug was broken, and those pieces were used as a weapon to slash the other person. It's unclear whether both women used them.
Both were transported to nearby hospitals. Their conditions are unknown and charges are pending, police said.
Investigators said the incident was witnessed by dozens of children at the bus stop, some of which received counseling Tuesday at Glenallen Elementary School where they attend. A message was sent notifying parents of the fight, police said.
The Sarasota County Sheriff's Office victims assistance unit said they are available if any families are looking for support and can be reached at (941) 861-4923. If any parent thinks their child -- who witnessed the altercation -- may need to make a statement, they can contact Detective Adam Taylor at (941) 429-1586.