Bucs fans split on Smith firing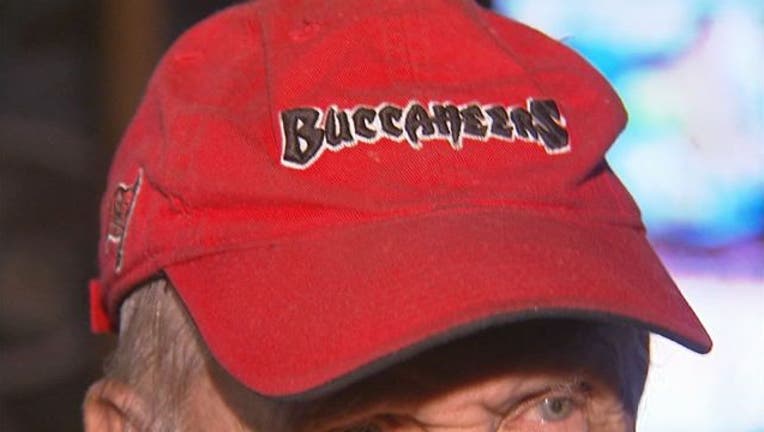 TAMPA (FOX 13) - A world away from the Bucs bigwigs explaining their latest coach canning, supports are doing their own analysis of the team's future.
Former season ticket holder Jerry Bobier spent time Thursday at the Press Box sports bar, talking with fellow fans.
"I think the Glazers were right to get rid of him," Bobier said. "He wasn't ever going to go anywhere."
He says he gave up a longtime ticket plan two years ago.
"I got tired of the losing and the way they were going," he explained.
Tampa Bay's Sports Radio's 620 WDAE hosts Ronnie Lane and Tom Krasniqi talked about the firing of Lovie Smith all Thursday morning.
"I am not really that surprised," one caller said.
"They couldn't be stupid enough to think Chip Kelly is the answer, could they?" another caller asked.
Lane says Lovie Smith's firing has been polarizing.
"The fact that he is a great community guy and just a great guy all around, I think that is where you are getting the polarizing feels here from the fans," Lane explained.
Some worry this is just the start of another tiring Bucs cycle - bringing the fifth coach in seven years to a team that does nothing but finsh last.
"I think they need to give him at least four or five years," said fan Phillip Freeman, who was also at Press Box. "It takes that long to kind of turn things around."
We asked Bucs General Manager Jason Licht about the fans feeling disenfranchised, by the franchise.
Reporter: "What do you say to fans like that, can you get fans like that back with all that's going on?"
Licht: "I'll be happy to shake his hand when he comes back to purchase his season tickets when he sees the winning football that's going to come back."
That's a promise fans said they've heard before, and not that long ago.