Car crash on dark Auburndale road kills two pedestrians, police say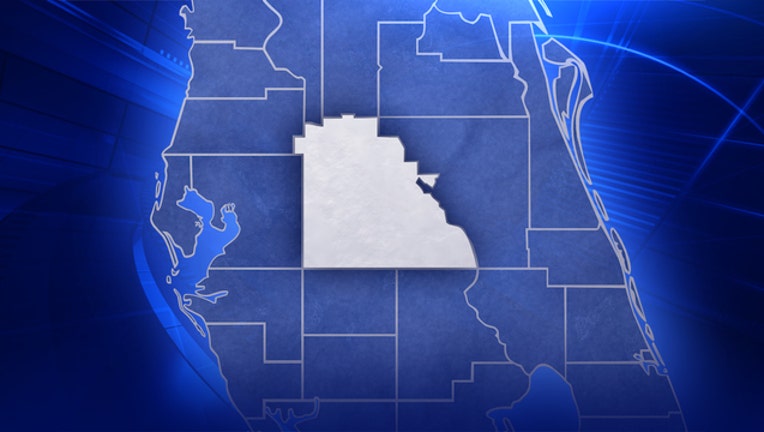 AUBURNDALE (FOX 13) - A tragic accident in Auburndale left two pedestrians dead, police said.
Around 8:15 p.m. Monday, Auburndale police officers responded to a report of the crash on Berkley Road near Marjorie Avenue. Officials said they found two adult women who were struck by a silver Toyota Camry, driven by a 17-year-old female driver from Winter Haven. Police said the teen driver was traveling on the inside southbound lane by a 17-year-old female driver from Winter Haven.
Both victims initially showed they had severe injuries. First responders said they provided medical attention, but the pedestrians died at the scene. Police said the teen driver stopped and remained at the scene.
The victims were identified as 34-year-old Judy Metellus-Pradel and 43-year-old Rosamunda Marcel. Investigators said preliminary evidence shows the pedestrians attempted to cross Berkley Road from the sidewalk on the west side of the roadway and walked into the car's path. 
Police said it was dark at the time of the crash and the roadway is well-lit. No charges have been filed.