CASA helps domestic abuse survivors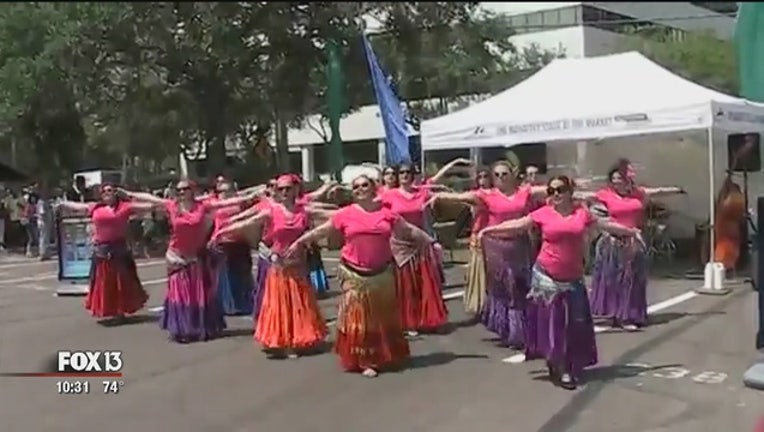 CASA is currently in the midst of a fundraising campaign called "The Purple Purse Challenge".
It ends at the end of October.
To find out how you can help, visit http://www.casa-stpete.org/home. And if you would like more information on the belly dancing class, visit http://hip-expressions.com.