Cascadian Farm frozen green beans recall 2015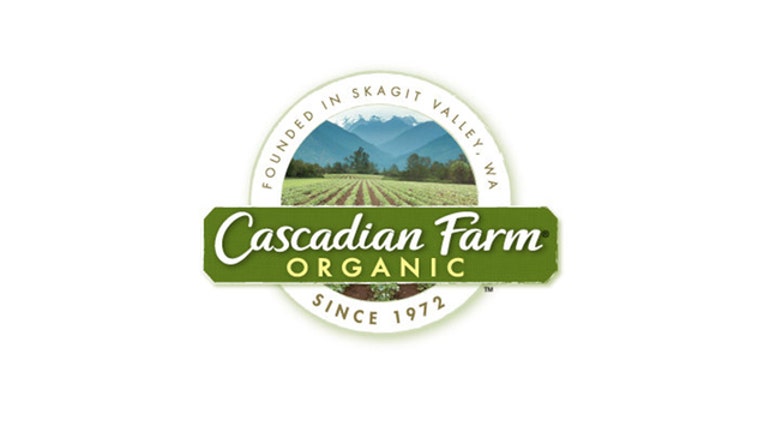 article
NEW YORK (AP) — General Mills is recalling about 60,000 packages of its Cascadian Farm frozen green beans after one package tested positive for listeria.
The Minneapolis-based food company said Wednesday no illnesses have been reported.
Listeria can cause fever, muscle aches, gastrointestinal symptoms and even death. Earlier this year, ice cream maker Blue Bell recalled all its products after they were linked to three deaths in Kansas.
The Cascadian Farm recall is for 10-ounce bags of the green beans with "Better If Used By" dates between April 10, 2016 and April 11, 2016. The company says the recalled product was produced in March 2014.
General Mills Inc. says customers should throw out the recalled product and contact the company for a replacement.