Charges enhanced against Englewood man for child's death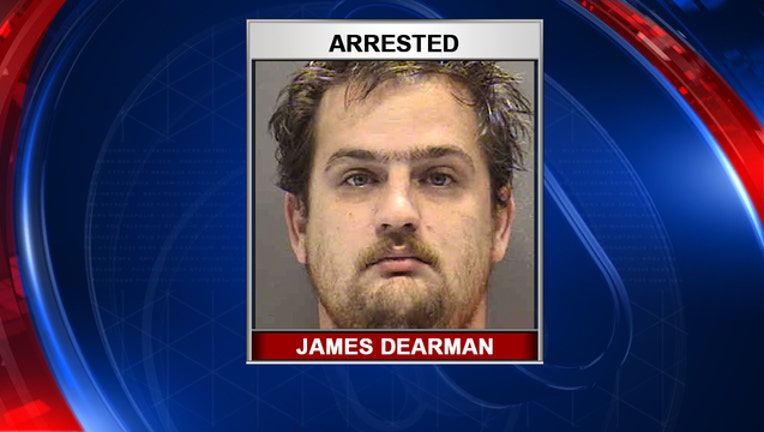 ENGLEWOOD, Fla. (FOX 13) - Charges were enhanced against the Englewood man accused of suffocating his child Christmas Day. 
The Sarasota County Sheriff's Office arrested 31-year-old James Dearman and charged him with aggravated child abuse. On New Year's Eve, that charge was increased to aggravated manslaughter of a child. 
Sarasota County deputies said Dearman and his live-in girlfriend were playing video games in the living room and had forced his son and the boy's 7-year-old sibling to stand facing the wall.
When his son turned around to look at the TV, investigators said Dearman got angry and forced him to lay on the couch facing the rear cushions, then used his body weight to pin the boy down.
The little boy screamed that he couldn't breathe, deputies said, and begged to use the bathroom, eventually going to the bathroom on the couch, and becoming unconscious.
Deputies said Dearman and his girlfriend went to the garage for a smoke then later called 911. Responding deputies found bruises on the child's back and the little boy was pronounced dead at the hospital.
Dearman also had an outstanding warrant for animal cruelty. He was held in the Sarasota County Jail without bond. Dearman's history also includes an arrest in 2008 for Desertion from the Navy.
The boy's 7-year-old sibling was taken into custody by the Department of Children and Family Services.