Cheetah numbers plummet, fueling extinction fears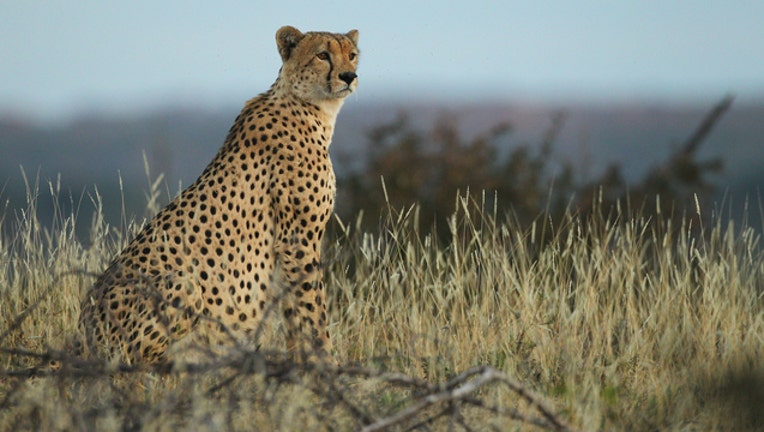 The cheetah could be sprinting toward extinction, according to wildlife experts, who warn that urgent action is needed to preserve the species.
A study published Monday by the Zoological Society of London (ZSL), the Wildlife Conservation Society (WCS) and wild cat conservation group Panthera reveals that just 7,100 cheetahs remain in the wild.
Cheetahs have been driven out of 91 percent of their historic range, according to the study published in the journal Proceedings of the National Academy of Sciences. Hardest hit are cheetah populations in Asia, where fewer than 50 individuals remain in one part of Iran.
Threats to cheetahs include overhunting, habitat loss, illegal trafficking of animal parts, and the trade in exotic pets.