Child who says he saw father kill his sister, mother to testify at double-murder trial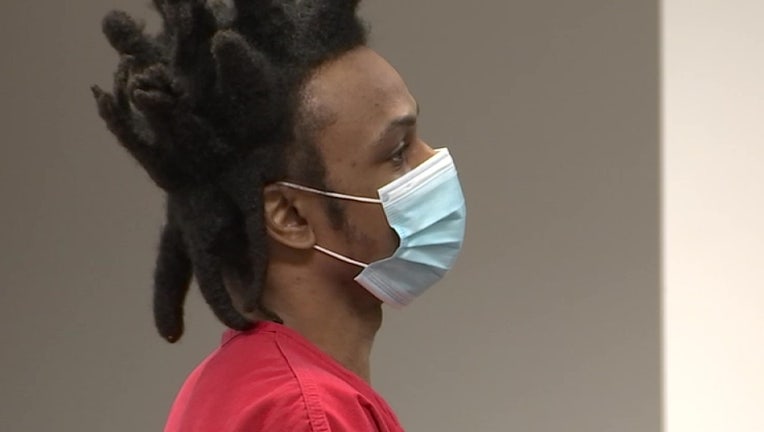 article
TAMPA, Fla. - Ronnie O'Neal will represent himself during his upcoming double-murder trial after firing his two public defenders, a judge ruled on Friday.
O'Neal is accused of killing Kenyatta Barron, the mother of his children, and Ron'niveya, his 9-year-old daughter, and trying to kill his eight-year-old son before setting a house on fire three years ago.
From his hospital bed, O'Neil's son, who could barely speak, told detectives about the horror he witnessed. 
"My mom was in the closet and mom went into the room with my sister. She was just on the ground. She (sister) couldn't speak or do anything and he kept just hitting her (sister) with an ax," he said.
O'Neil's son, who was recently adopted by the caseworker overseeing his case and has a new last name, will be a star witness for the prosecution, though he won't be testifying in person.
"The surviving minor victim is going to testify and I anticipate it's going to be remotely and you shall refer to that witness by the witness's legal name," ordered Hillsborough Circuit Judge Michelle Sisco.
PREVIOUS Man accused of killing wife, daughter hits at 'stand your ground' defense
Sisco also said all questions shall remain professional and no personal questions will be permitted. O'Neal agreed to all the conditions.
His trial is set for June 7.
CONNECT WITH FOX 13: