Cigar City becomes Tampa Bay Lightning's official craft beer, will open a taproom at Amalie Arena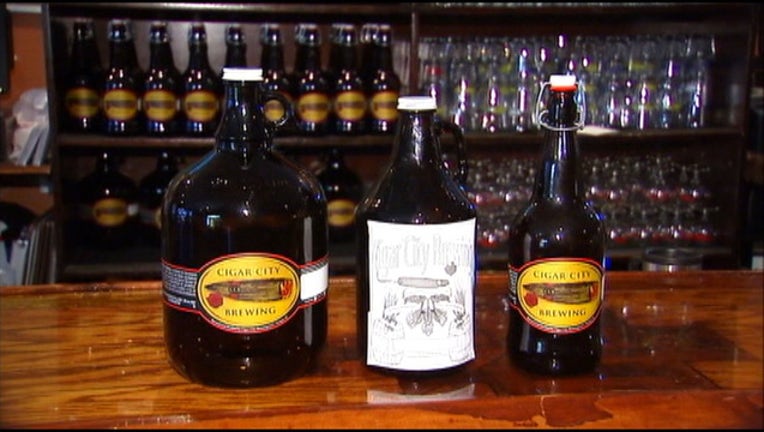 article
TAMPA, Fla. - The Lightning said Monday that Cigar City Brewing is the team's official craft beer partner and will open the Cigar City Taproom underneath the Pam Iorio Parking Garage adjacent to the plaza at Amalie Arena.
The taproom will extend onto the plaza, creating a new destination for hockey fans and eventgoers that's set to open during the 2019-20 season. Ferg's, a popular pre- and post-game sports bar, was demolished earlier this year to make way for new development in Water Street Tampa.
Cigar City's signature Hunahpu's Beer Festival — which celebrates the Hunahpu's Imperial Stout, released only once a year — will move to the arena for 2020. The festival is set for March 13, 2020.
"We are thrilled to integrate an iconic Tampa brand into the fan experience at Amalie Arena," Lightning CEO Steve Griggs said in a statement, "and we are looking forward to making The Cigar City Brewing Taproom a signature downtown destination for Tampa residents and visitors alike."