Citrus County woman charged in newborn's death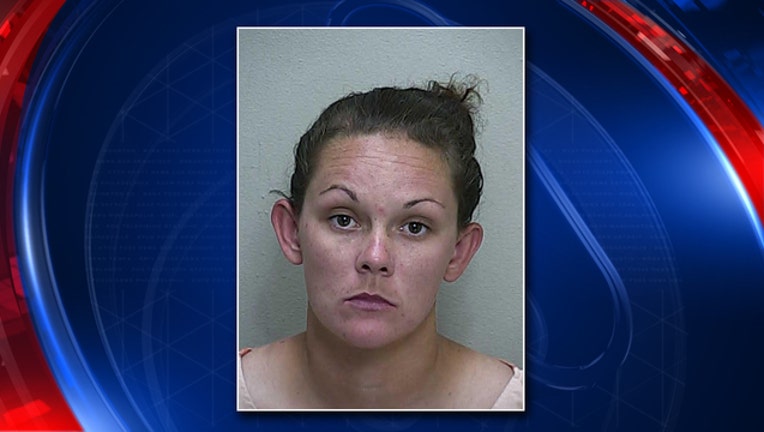 article
OCALA (FOX 13) - A woman from Citrus County is accused of killing her newborn.
Jodi Alexander was arrested five months after her baby was found in a trash can outside a hotel in Ocala. The medical examiner just completed its examination. The ME found the baby was alive when she was put in the trash can, but believes she bled to death because the umbilical cord was ripped.
 The medical examiner also found prescription pain meds in the baby's system.
Alexander had claimed her baby was a stillborn.

In March, deputies said someone at the hotel found the baby buried underneath towels in the trash. Alexander already faced drug charges, but now faces aggravated manslaughter as well.
"She covered it up pretty well," said Lauren Lettelier of the Marion County Sheriff's Office. "She was lying to the people around her and trying to ignore the fact this child even existed."
Alexander is from Inverness, but has been transferred to Marion County to face the new charges. She apparently hid the pregnancy from her family.