Clearwater boy, 1, dies from apparent drowning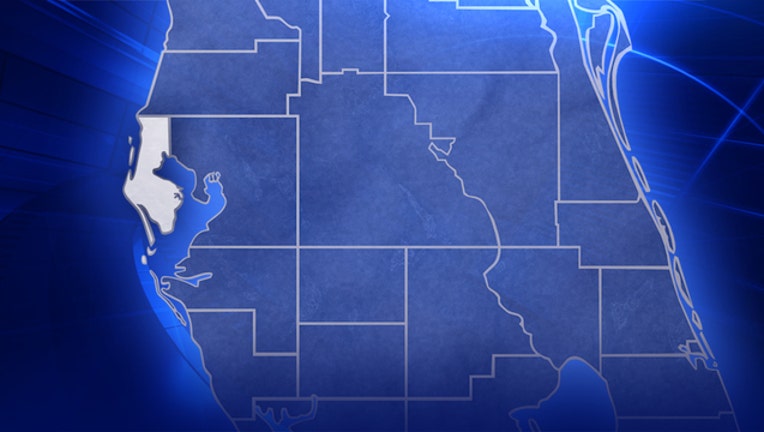 article
CLEARWATER (FOX 13) - A one-year-old boy drowned in a bathtub in Clearwater, deputies said.
Pinellas County deputies said drowning occurred around 9:40 p.m. on Thursday in the 300 block of 69th Street North. Liam Morris was in the bathtub as the bath was being prepared for him, and within minutes he was found submerged under the water.
Detectives said his father, Alan, pulled Liam out of the water and called 911. His mother, Madelynne, performed CPR until Largo Fire Rescue. He was transported to Largo Medical Center where he later died.
The incident appears to be an accident, detectives said. The investigation is ongoing.