Clearwater firefighters shake their booty, fill the boot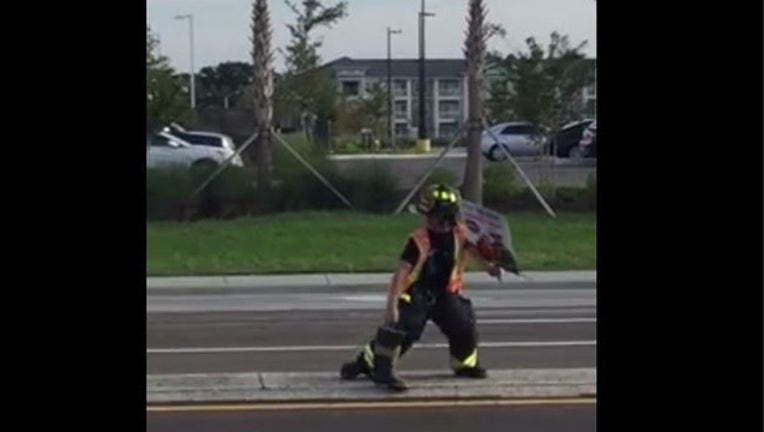 article
CLEARWATER (FOX 13) - Clearwater firefighters will do just about anything to help raise money for the kids through the Muscular Dystrophy Association, including shaking a little booty in the middle of an intersection.
The firefighters were out at several intersections in Clearwater this week collecting money in their fire boots. And they're not afraid to put on a show!
You can see these firefighters at Gulf to Bay Blvd. and Belcher getting their groove on. They were having fun collecting donations all for a good cause. 
Firefighters were expected to be out again on Friday at that same intersection and others, including Court St. and Fort Harrison.
WATCH (video courtesy Robbie Winer):