Clearwater police search for driver who hit teen, then fled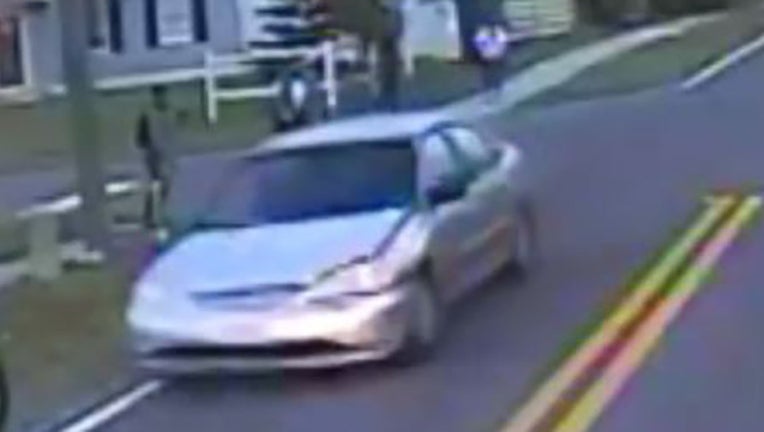 CLEARWATER, Fla. (FOX 13) - Police are asking for the public's help to find a driver who fled after hitting a teenager as she waited to board a school bus.
Clearwater police said the incident happened in the area of North Betty Lane and Sedeeva Circle just before 7 a.m. Wednesday.
According to investigators, the 17-year-old girl was on her way to board a bus to Dunedin High School when she was struck by a silver Honda Civic driving southbound on Betty Lane.
The driver of the Honda Civic then left the scene.
Police said the victim was treated at the scene by paramedics and was not taken to the hospital.
Anyone with information on the car or the driver is urged to call police at 727-562-4242.