Clearwater man murders renter of home that was owned by his deceased mother, police say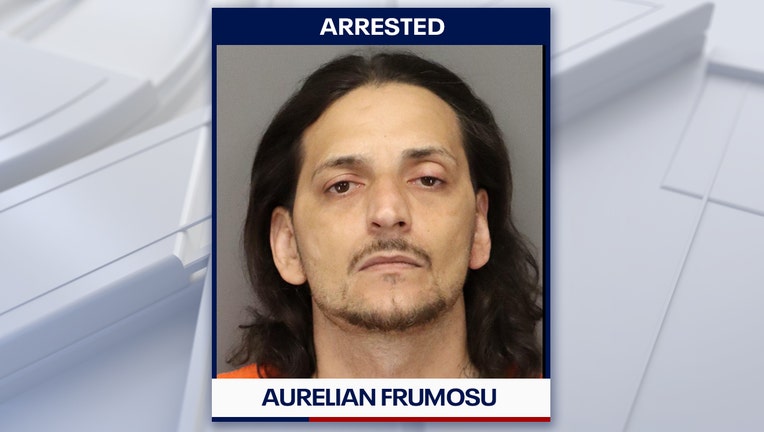 article
CLEARWATER, Fla. - As two families entered probate over a Clearwater home, the son of the property's deceased owner killed one of the renters Thursday night, according to police.
Clearwater police detectives said the victim, Scott Christy, was renting a home on Pineview Avenue. The house was owned by the suspect's mother, who died last year. The property entered probate and there was civil litigation between the Christy family and the children of the owner.
Thursday night, police said 41-year-old Aurelian Frumosu walked into the backyard of the house, where he began kicking and banging the exterior air conditioning unit with a brick.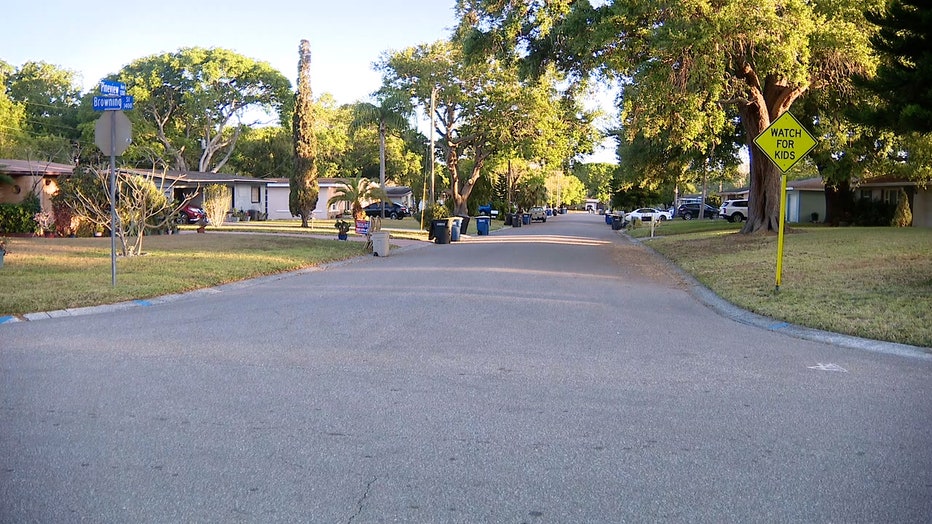 When 61-year-old Christy went outside to find the source of the noise, Frumosu entered the house through an open door. A fight occurred between the two inside home, resulting in the suspect stabbing the victim, police said in a news release.
READ: Police chief: Clearwater Beach shooting suspect wanted to 'pick a fight'; second suspect arrested
Christy was taken to Morton Plant Hospital, where he passed away. Frumosu was arrested for second-degree murder and armed burglary.