Clearwater woman wins $2 million from scratchoff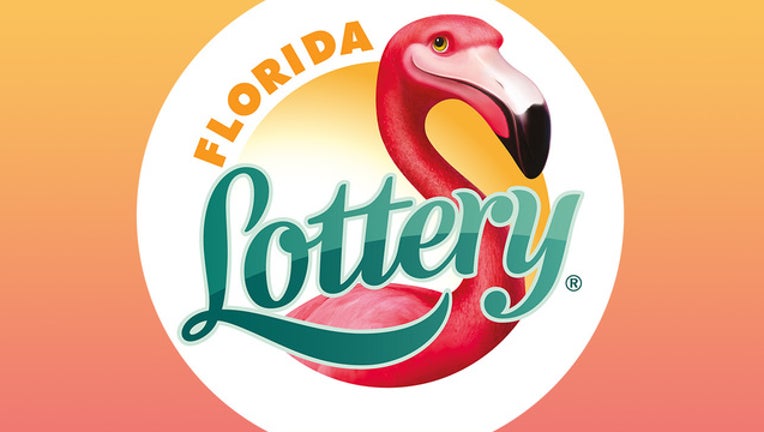 CLEARWATER, Fla. - A Clearwater woman has a lot of reasons to be thankful this holiday; About two million reasons to be exact!
The Florida Lottery announced this week that 28-year-old Talisa Roberson has won $2 million in the Cashword Scratch-Off game.
Roberson bought the ticket at a Rally gas station on Ulmerton Rd. in Clearwater. 
The retailer gets a $4,000 bonus for selling the winning ticket. Roberson opted for the one-time, lump-sum payment of $1,600,000. 
The Cashword Scratch-Off game is a $10 game that was launched on August 7. The top prize is $2 million dollars, but there are more than 6,000 prizes that start at $1,000.