Coast Guard: Emergency gear saved boaters' lives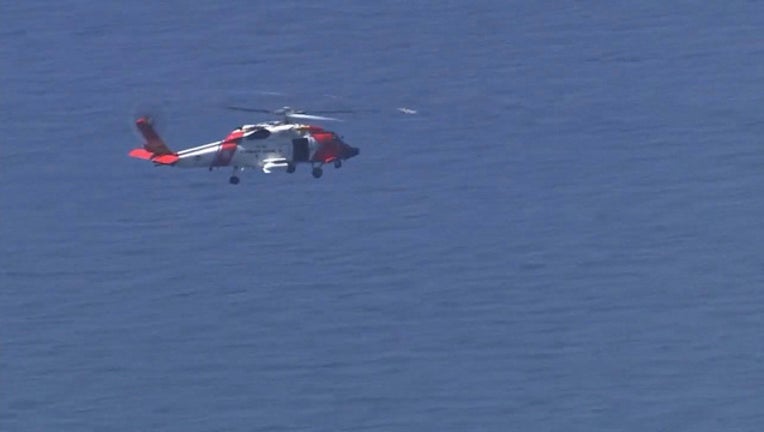 CEDAR KEY (FOX 13) - The Coast Guard rescued five people near Cedar Key on Saturday after their boat capsized.
A distress call came in at 12:17 p.m. from one of the boaters saying the boat was sinking. Two minutes later, the boaters' personal locator beacon alert system went off.
Crews were able to find the boaters and found them clinging onto their 24 foot boat. All of them were wearing life jackets. The Coast Guard hoisted them up to safety and no one was hurt.
Lt. Andrew Schwalbenberg, a pilot and public affairs officer at Air Station Clearwater, says having emergency gear likely saved those boaters' lives.
"These boaters are an excellent example of the importance of having emergency safety gear; by activating their personal position-indicating radio beacon, that alert gave rescuers a pin-point location of their distress," Schwalbenberg said.