Coast Guard rescues 3 people after boat capsizes near Clearwater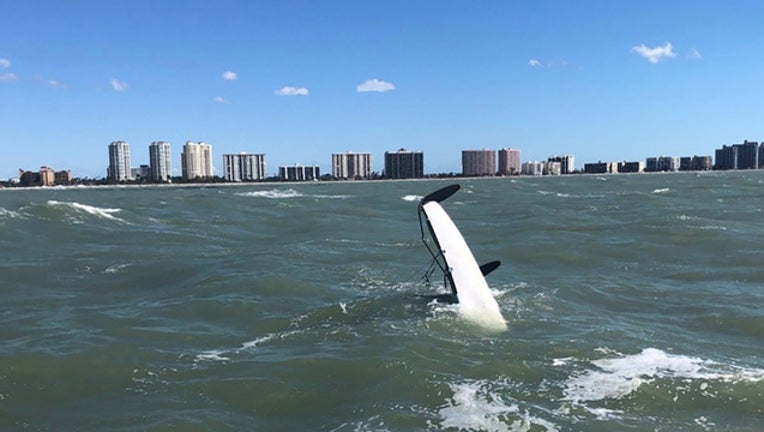 CLEARWATER, Fla. (FOX 13) - The U.S. Coast Guard rescued three people after their boat capsized near Clearwater Pass Saturday afternoon.
A Coast Guard crew responded to a call from a good Samaritan around 3:30 p.m. and found three people in the water wearing life jackets near their sinking 25-foot boat.
"Once they knew the boat was going to sink, the mariners gathered their possessions and tightened their lifejackets," said Petty Officer 3rd Class Thomas Mann, the coxswain of the response boat. "As they entered the water, they stayed together and our boatcrew was able to locate them immediately and pull them to safety." 
Rescuers pulled Zephyr Humphries, James Hutton and Leanne Hutton from the water and transported them back to Station Sand Key.
No injuries were reported.