Coffee company takes on Starbucks' refugee plan, pledges to hire 10,000 veterans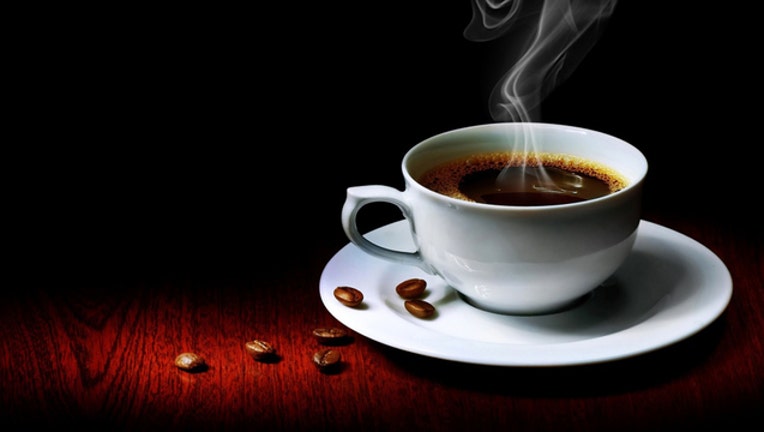 (FOX NEWS) - In the wake of Starbucks' announcement that it would hire thousands of refugees over the next five years, a veteran-owned coffee business has put forth its own hiring initiative-- just for former U.S. service members.
On Sunday, Starbucks CEO Howard Schultz pledged to hire 10,000 refugees across 75 countries in response to President Donald Trump's executive order temporarily barring refugees and visa holders from seven predominantly Muslim nations.
On Wednesday, the Black Rifle Coffee Company (BRCC), a veteran owned and operated gourmet coffee purveyor, responded to Starbucks-- or "Hipsterbucks" as they call the global coffee chain--announcing a pledge via Instagram to hire 10,000 veterans.
"We want to shift the conversation away from foreign policy to domestic issues that hit closer to home," the company wrote.
Get the rest of the story at foxnews.com.