Coffee, love for family inspires sweet treats from Roasted Whisk
TAMPA, Fla. - Hard work is a way of life for Lizette Rivera. She's done everything from working 9-5 to owning her own gourmet popcorn store, but she's embarking on a new business venture that means more thank making a living. 
Rivera's journey has transformed her life, and it's what's right with Tampa Bay.
WHAT'S RIGHT: Bay Area charity provides relief for those struggling to make ends meet
She and her daughter, Samantha Groves, have enjoyed baking together for the last two years. They started during the pandemic.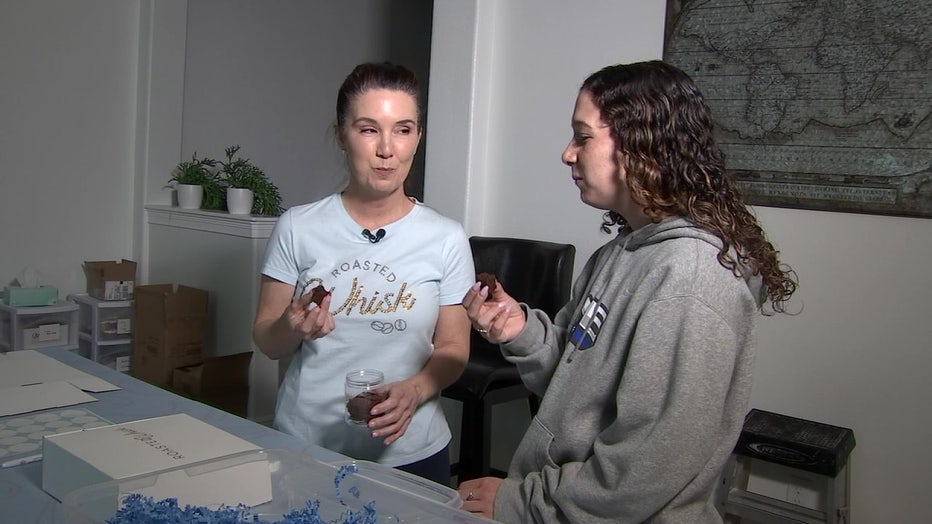 "It was just a fun experience to be able to do that with my daughter and share that experience," Rivera said. 
Samantha had just graduated from high school. They were looking for ways to fight boredom so they started baking sweet treats. 
MORE: Tampa physician with humanitarian heart helps heal across the globe
"It brought us both happiness during COVID," said Samantha. "But after COVID ended, I guess I went off to school and she stayed home and ran with it." 
Rivera continued baking. She took some of her bakes to the nursing home where her mother lives.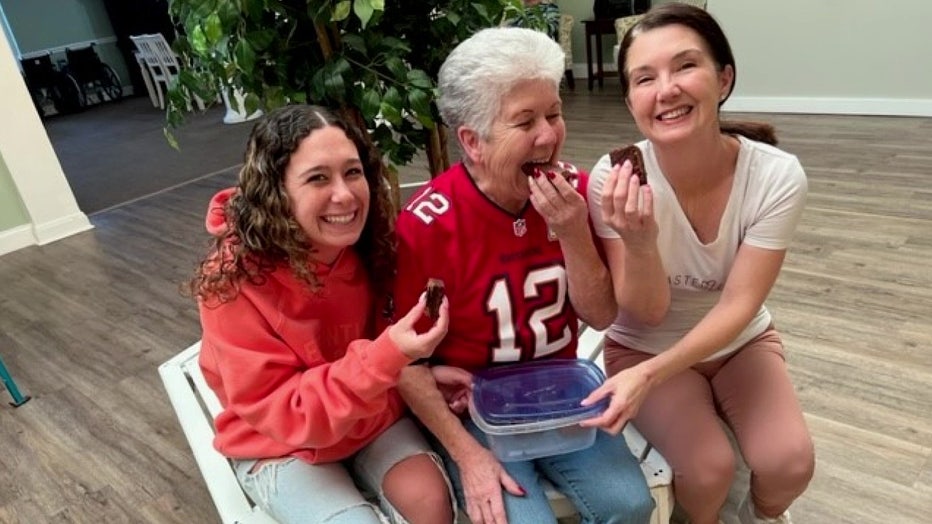 "I went to visit and I had somebody approach me [and say, 'The brownies are so delicious. Do you have any more?' And that's kind of when the light bulb went off," Rivera said. 
And that's how Roasted Whisk was born.
PREVIOUS: Local studio offers affordable and accessible dance, music & theater classes for kids
Her treats are infused with coffee, a tribute to her Hispanic heritage.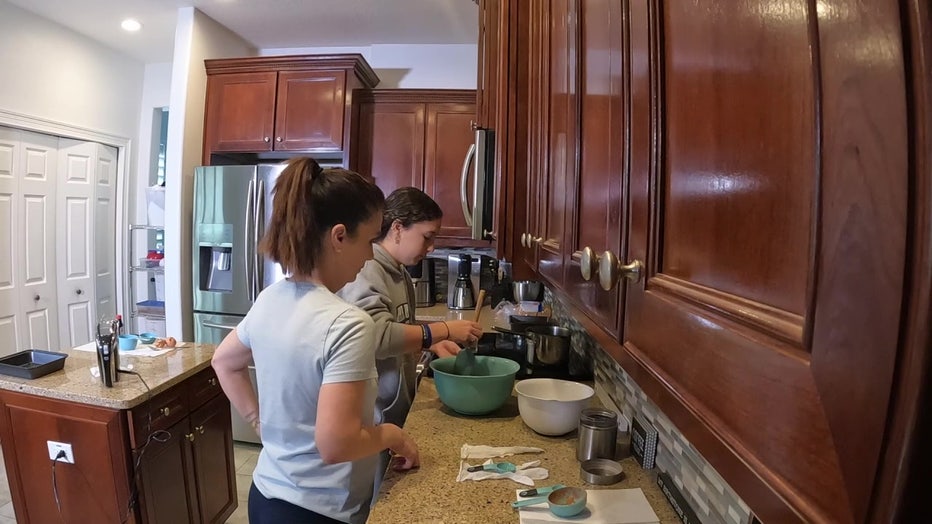 "I have the double espresso brownies because there are two forms of espresso that go in the brownies, and then we have our espresso chocolate chip cookies. We have snicker doodles, brown sugar cookies, because those are my daughter's favorite," Rivera said. 
This family affair has special meaning for Rivera. 
"With [my daughter] and my mom in the company and helping me, it just means so much more to me. I feel like I'm really building a legacy here," she said
For more information, visit https://roastedwhisk.com/.