Company tested four-day work week, results may surprise you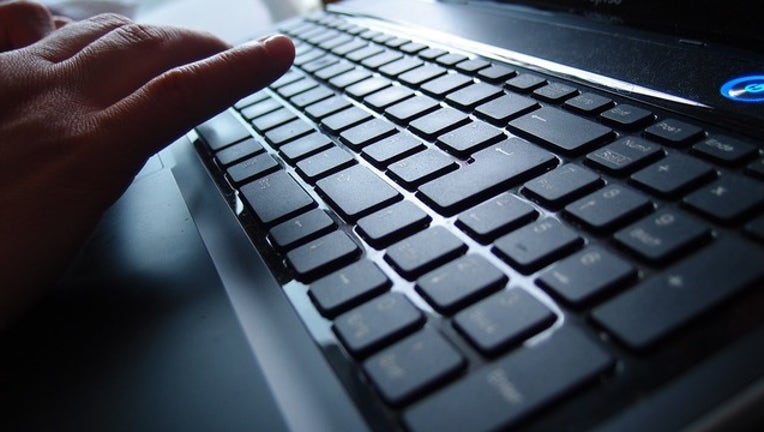 article
FOX BUSINESS - The CEO of a company in New Zealand is trying to implement a four-day work week after a trial run proved to be a massive success.
Perpetual Guardian, an estate-planning business, teamed up with outside researchers to conduct the test – involving 240 employees – over the course of two months.
The employees were paid for five days of work throughout the trial.
The study found that employees were able to maintain their job performance, while overall stress levels were reduced. Before the four-day work week trial went into effect, staff stress levels were recorded at 45%. Afterward they fell to 38%.
Team engagement also rose, with measures for leadership, commitment, stimulation and empowerment rising between 18 and 20 percentage points between 2017 and a post-trial survey.
And, unsurprisingly, the ability to manage work-life balance improved to78% from 54%.
Perpetual Guardian CEO Andrew Barnes told CNN the results from the study went beyond his "wildest dreams." He also questioned why he was paying his staff for the number of days spent in the office instead of their output.
Barnes has put in a request with Perpetual Guardian's board for the four-day work week to be made official, CNN reported.
Efforts to improve labor productivity could be particularly important in New Zealand, where that statistic remains a challenge despite averaging GDP growth of about 3% throughout the past few years.