Concerns after bins of unattended mail found at post office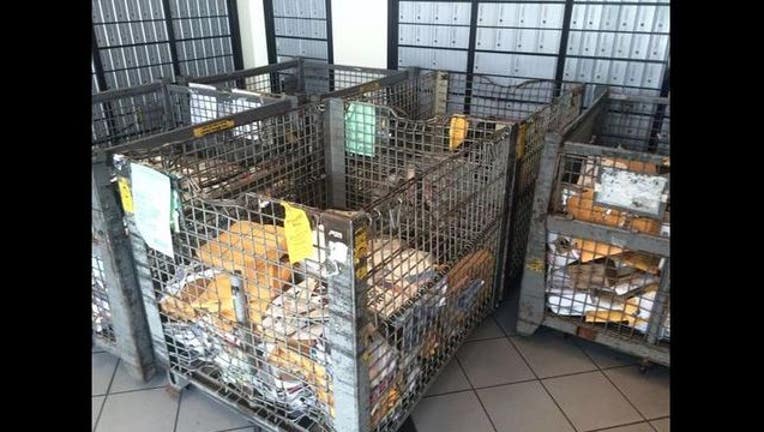 article
Al Smith got quite a surprise when he went to check  his P.O. box on Sunday. He found five big bins of unattended mail just sitting in the lobby of the downtown Post Office on West Central Avenue.
In his words, it was a "smorgasbord for thieves."
"It was hundreds of thousands of pieces of mail-in particular packages that were just out for the taking for anybody that wanted to load up boxes and go," Smith told FOX 13. "There would be no one to stop you."
Smith says he called an emergency Post Office line and reported the  problem. Forty-five minutes later, he went back and saw that the mail was still there. He eventually went to a post office in Lakeland and talked to someone face-to-face. The following day, he went back to the Winter Haven facility and the mail had been moved.
On Wednesday, postal customers were a bit shaken over the incident.
"It doesn't make me feel real confident," Holle Loar told us.
"These days you have to be so careful with your identity," added Dan Bourdon. "Anything could happen."
The U.S. Postal Service issued a written statement saying the person who made the mistake is a contract employee who will no longer be dealing with the post.