Could the 'Last of Us' really happen? Here's what's behind zombie fungus
TAMPA, Fla. - In HBO's hit show the 'Last of Us', humanity is wiped out by a fungal infection that turns people into flesh-eating monsters. It's a plotline that could only come from Hollywood, or is it? 
"When it comes to pop culture, of all the zombies, these zombies are the most scientifically accurate," said USF Professor Johnny El-Rady. 
Well, it turns out there are nuggets of truth at the heart of the show's storyline. 
Cordyceps fungus has been studied by scientists for years.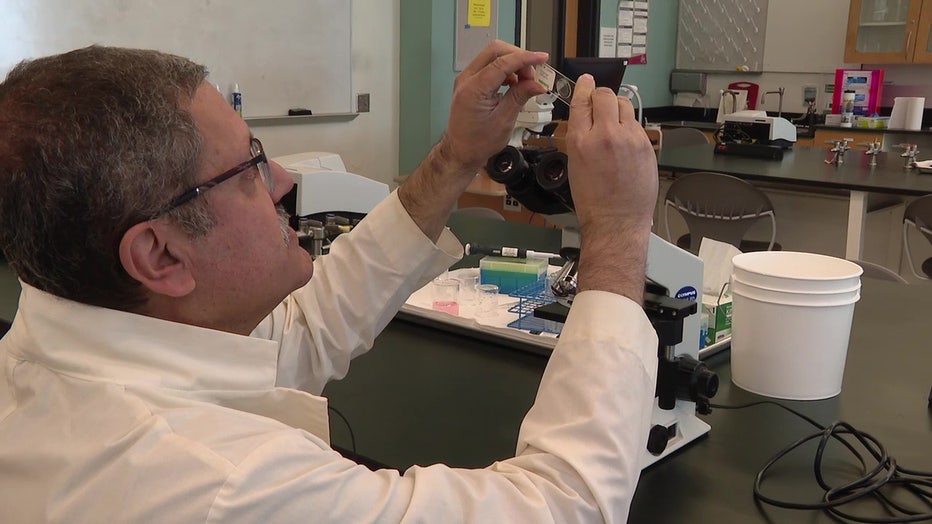 A scientist looks at a fungus. 
An online search of zombie ants reveals very disturbing examples of parasitic fungi taking over the minds and bodies of small insects. 
READ: Exploring the benefits of mushrooms
The good news is something like this happening to humans is where Hollywood and science veer in vastly different directions. 
El-Rady is a professor in the department of molecular biosciences at the University of South Florida.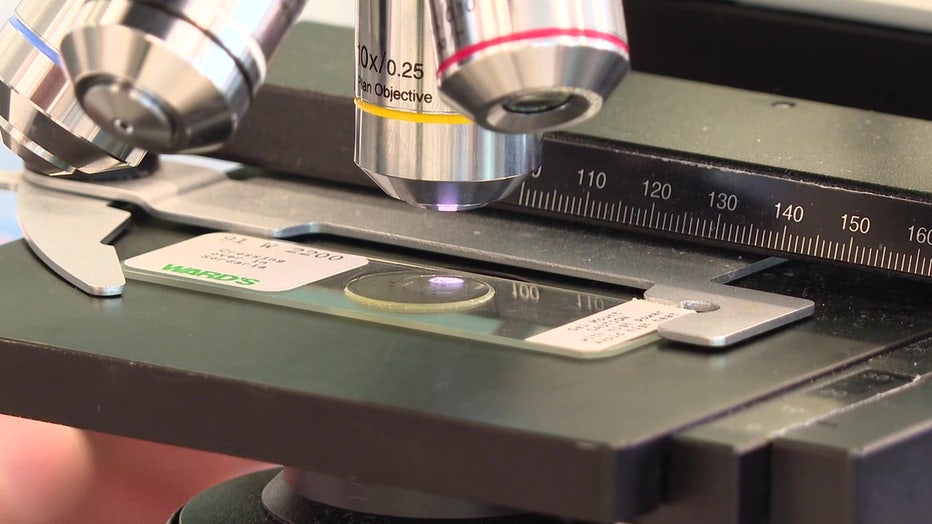 A microscope and a slide with fungus on it. 
"One cordyceps that affects ant type 1 will not affect ant type 2. So forget about making this huge jump to humans," El-Rady said. 
READ: Health officials find first cases of new deadly fungal infection in U.S.
In other words, there are a million other potential threats to humanity thankfully "zombie fungus" isn't one.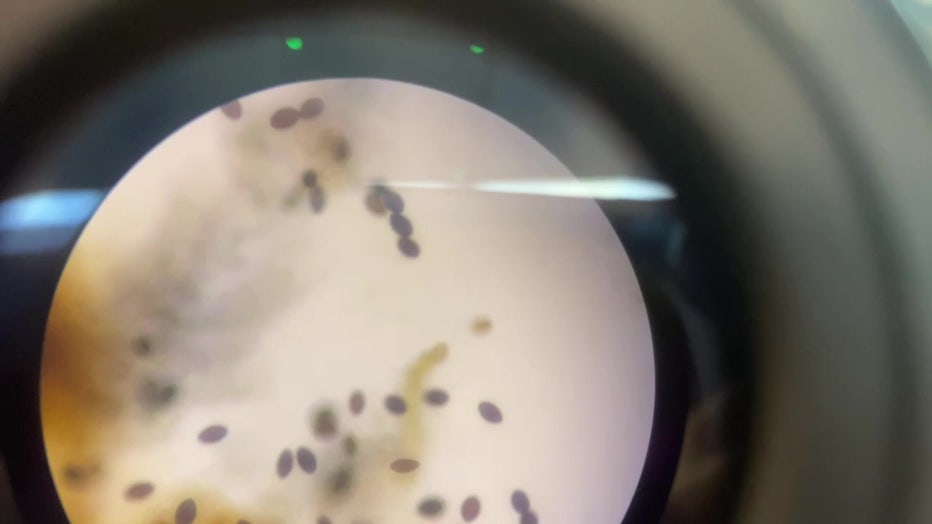 Fungus under a microscope. 
"I have to say a molecular mycologist, not all fungi are bad, the vast majority are either harmless or very beneficial," he said. "The short answer to your viewers and whoever's interested…no worries...enjoy the show!" he added.