Health officials find first cases of new deadly fungal infection in U.S.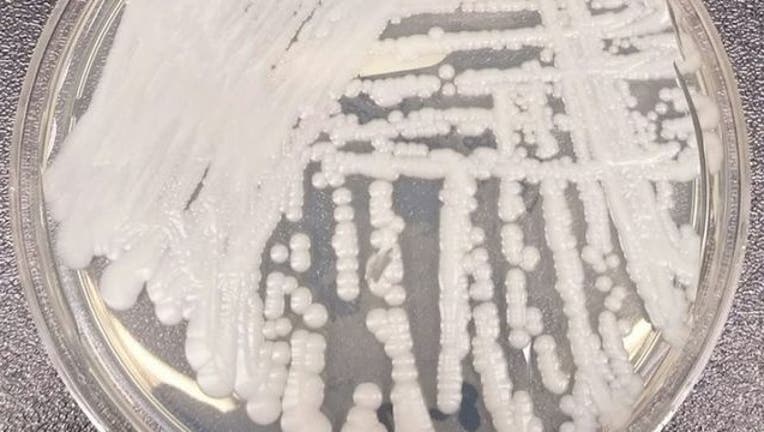 article
ATLANTA, Ga. - A potentially deadly fungal infection has shown up in the United States, the Centers for Disease Control and Prevention said.
Of the 13 cases of Candida auris infections (C. auris) that have been identified, four people have died, the CDC says.
The CDC issued an alert to hospitals in June about the C. auris infection, which is showing resistance to antifungle drugs and often occurs in hospitalized patients.
The CDC says seven cases occurred between May 2013 and August 2016 and the other six cases were identified since the initial CDC report was issued.
The seven cases were reported in New York, Illinois, Maryland and New Jersey. Four of the patients died, though it's unclear whether the deaths were associated with C. auris infection or underlying health conditions, the CDC said. Two of the patients were treated in the same hospital and had the same fungal strains.
"We need to act now to better understand, contain and stop the spread of this drug-resistant fungus," the CDC's director, Dr. Thomas Frieden, said in a statement. "This is an emerging threat, and we need to protect vulnerable patients and others."
Lab testing shows the strains were related to strains from South Asia and South America, but none of the patients had travelled or were linked to those regions.
The fungal infection was initially detected in Japan in 2009 and has since been reported in South Korea, India, South Africa, and Kuwait and five other countries including the U.S.
The infections have most commonly been acquired in hospital settings several weeks into a patient's hospital stay, and have caused bloodstream and wound infections.