Deadly crash closed northbound lanes of Interstate 75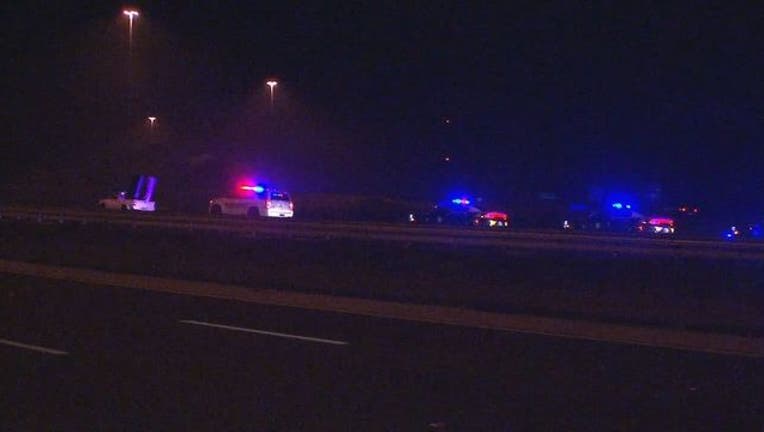 VENICE (FOX 13) - A fatal crash is under investigation on Interstate 75 in Venice.
Florida Highway Patrol troopers are investigating the crash, which occurred in the northbound lanes of the highway in Venice around 2:30 a.m. Tuesday. Northbound lanes reopened about six hours later. 
Traffic was diverted to Jacaranda Boulevard exit, according to deputies.
A dense fog advisory was issued for all of Tampa Bay until 9 a.m. It's unclear whether the low visibility conditions contributed to the deadly crash. The cause is under investigation. 
This is a developing story. Stay with FOX 13 for the latest.