Dean at North Carolina university refers to freshmen as 'freshmores': report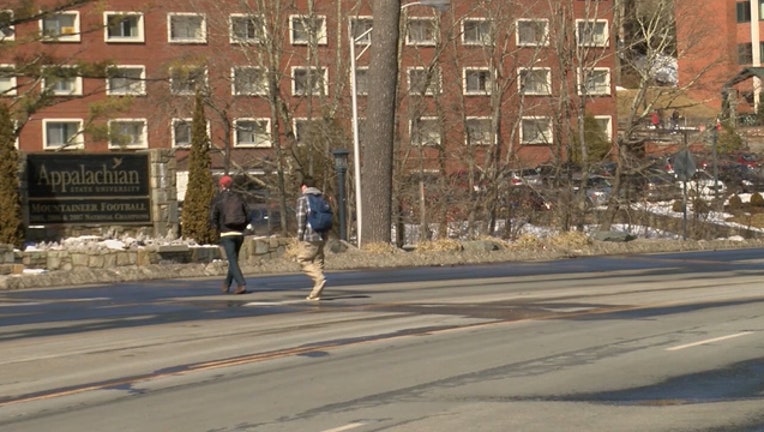 BOONE, N.C. - In an effort to make campus life at one North Carolina university more gender inclusive, some students are ditching the term freshman in favor of "freshmore" to describe first-year students.
Jefford Vahlbusch, dean of the Honors College at Appalachian State University, introduced the term when he came to the school two years ago, The Appalachian student newspaper reported.
"We have women and men as college students, and I think having a non-gender specific way of talking about them, of addressing them, just shows that we're aware of the power of language," Vahlbusch told the paper.
Vahlbusch began using the term while employed at the University of Wisconsin-Eau Claire after searching for a "non-sexist way" to describe freshmen.