Deputies: Child left alone in car outside Disney resort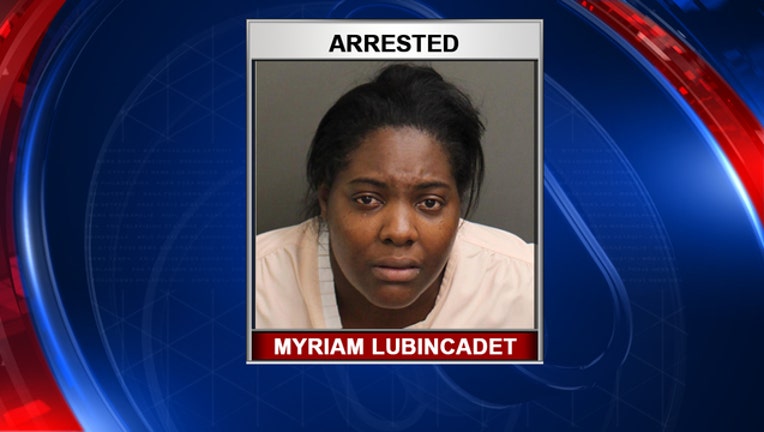 article
LAKE BUENA VISTA, Fla. (FOX 13) - A two-year-old girl was left unattended in a parked car at Walt Disney World Resort, deputies said.
Orange County deputies said Myriam Lubincadet was arrested on suspicious of child neglect. Disney security found the young child in an employee parking lot outside the Grand Floridian Resort & Spa on Monday afternoon.
They said the car wasn't running, the doors were unlocked and the windows were cracked. Security took the girl out of the car and called 911.
It's not clear how long the child was inside the vehicle or what her relationship is to Lubincadet.