Deputies investigate Land O' Lakes shooting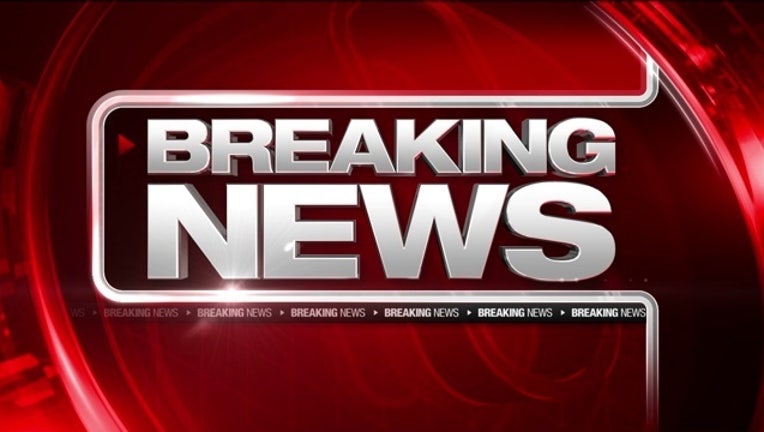 LAND O' LAKES (FOX 13) - Deputies with the Pasco County Sheriff's office are investigating a shooting in the 2900 block of Jaybud Lane in Land O' Lakes. 
Investigators say the shooting appears to be domestic in nature, according to preliminary information. 
Stay with FOX 13 as we continue to follow this developing story.