Deputies investigating deadly hit and run that killed motorcyclist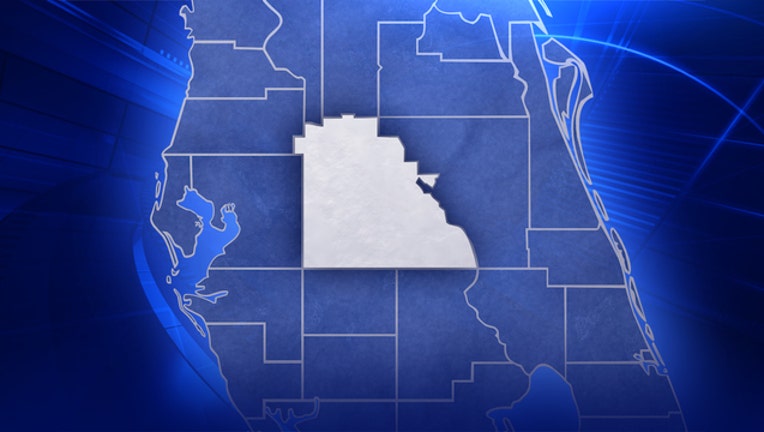 MULBERRY (FOX 13) - Right now - Polk County deputies are investigating a deadly hit and run crash.
It happened shortly after 11:00 Friday night on Bailey road, between Wells and Davis Roads in Mulberry.
A witness spotted three vehicles in the area after someone hit and killed a motorcyclist.
It's believed that a white pickup truck with lifts and chrome wheels and rims may have hit the biker.
Authorities think a dark compact car like a Honda Civic and another blue car were also in the area.
Anyone with information about this crash should call the Polk County Sheriff's Office.