Deputies investigating home invasion in Seminole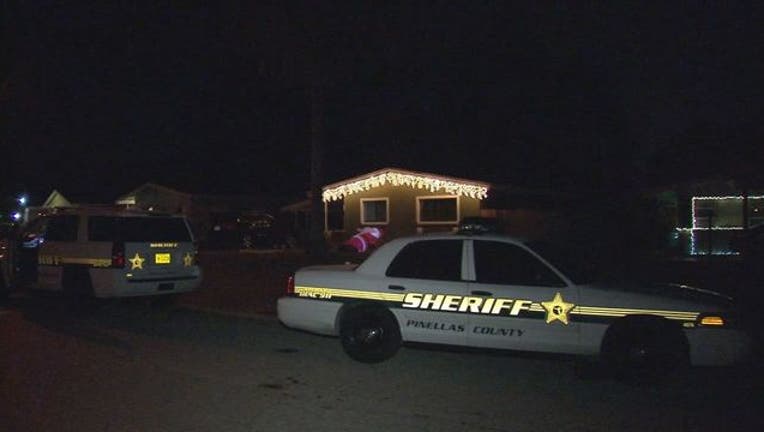 SEMINOLE (FOX 13) - Pinellas County deputies are investigating an alleged home invasion that occurred early Thursday morning. 
Deputies responded to the scene at about 1:15 a.m. at 10521 Orange Blossom Trail in Seminole where the home invasion was reported. 
The residents, two adults and a child, were home at the time of the incident. They told deputies that three black male adults wearing bandanas entered the residence with handguns, and held them at gunpoint while they stole cash and personal belongings.
The suspects were said to have left the residence on foot, and may have been picked up in a white Chevrolet Camaro.
All three suspects are described as black males, approximately mid 20's, wearing dark colored clothing,  with bandanas over their faces. 
Luckily, no one was injured.
The investigation continues.
Stay with FOX 13 for updates on this developing story.