Deputies make arrest following deadly shooting outside Hillsborough nightclub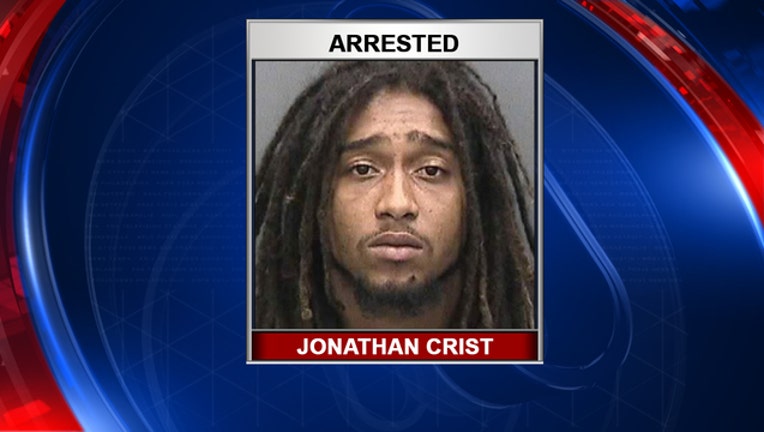 TAMPA, Fla. (FOX 13) - Hillsborough County deputies are investigating a deadly shooting that happened outside a nightclub.
Emergency crews were called to Club 92 at 10101 E. Highway 92 shortly before 1:30 a.m.
When deputies arrived, they found a man suffering from a gunshot wound. He was taken to Tampa General Hospital, where he later died.
Investigators arrested 24-year-old Jonathan Millage Crist, charging him with first-degree murder. He had been stopped by Tampa police shortly after the shooting and booked for drug and weapons charges. The sheriff's office said they were soon able to connect Crist to the club shooting.