Deputies: Polk man ran assailant over with truck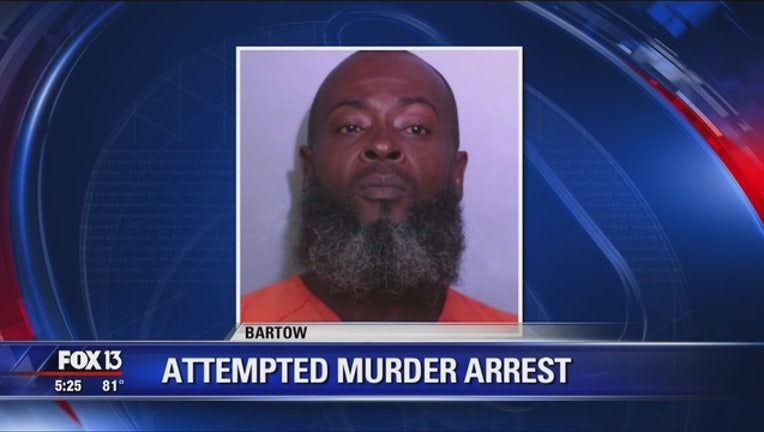 article
BARTOW (FOX 13) - A repeat offender is back in the Polk County Jail. 
Deputies say 49-year old Larry Washington had been riding around Bartow with Herminio Rivera, drinking and smoking pot.  They got into an argument, and Rivera allegedly hit Washington with a metal rod.
Deputies say Washington got in his pickup and hit Rivera with the truck, seriously injuring him.
Washington is now charged with attempted second-degree murder. 
"If someone is beating you with a metal rod, you have every right to defend yourself," Sheriff Grady Judd offered. "But if that person hits you and runs away, call 911. Don't try to run him down with your truck. It's not only nuts, it's illegal. It's attempted murder."