Deputies seek man accused of robbing elderly couple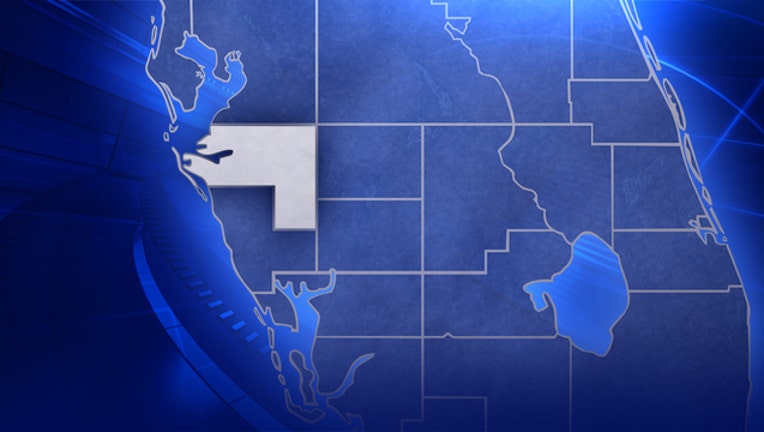 BRADENTON (FOX 13) - Deputies need the public's help in tracking down a suspect who took advantage of an elderly couple, 87 and 90 years old, and robbed them at gunpoint.
It happened Sunday afternoon, shortly after 1 o'clock at the couple's home in the Piney Point Mobile Home Park, located in the 8900 block of 30th Avenue East.
Detectives say the suspect first approached the woman as she was outside pulling weeds. He reportedly asked if she needed any work done, and when she told him no, he drove off.
He returned a short time later and asked if her husband was home and if so, if he could speak with him.
She then opened the door to her carport to get her husband, and that's when detectives say the man pushed her inside and robbed them at gunpoint.
He described as a clean-shaven black man with short hair, who is likely in his 30s. He was last seen wearing a blue and green t-shirt with dark pants, and driving a beige sedan, possibly a Ford.
Deputies ask anyone with information to contact the Manatee County Sheriffs Office at 941-747-3011 or Crime Stoppers at 866-634-TIPS.