Deputies: Taxi driver used customers to collect credit card numbers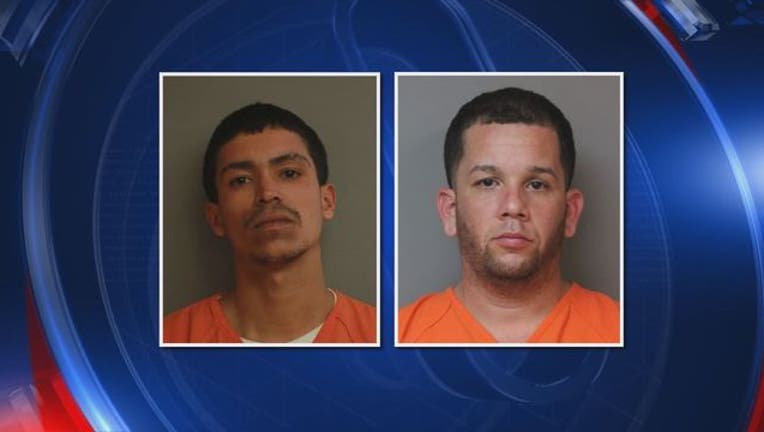 article
DAVENPORT (FOX 13) - Deputies said they caught a taxi driver with cloned credit cards that may be stolen from customers across Florida.
The Polk County Sheriff's Office told FOX 13 they found Jonathan Gonzalez-Marty, 31, and Ricardo Arzuaga, 27, with 41 counterfeit cards.
Detectives believe the card numbers were mostly stolen from foreign tourists who used a credit card to pay for taxi cab rides.
The pair was caught at a 7-Eleven allegedly loading up on gift cards, a cell phone and snacks.
Deputies found the cards in a Kool-Aid container that had a false bottom.
Gonzalez was charged with 41 counts of possession of stolen credit cards, while Arzuaga was charged with scheme to defraud.
Deputies believe Gonzalez operated his taxi cab in Tampa, Orlando and Miami.