DeSantis vows to have Disney pay its fair share of taxes: 'There's a new sheriff in town'
ORLANDO, Fla. - Governor Ron DeSantis pledged a new day is dawning at Disney.
"There is a new sheriff in town," the governor said during a press conference in Ocala. "That's just the way it's going to be."
A bill proposed by Republicans would keep the special taxing district in place, but give it a new name, and create a five-person board whose members would all be appointed by the governor.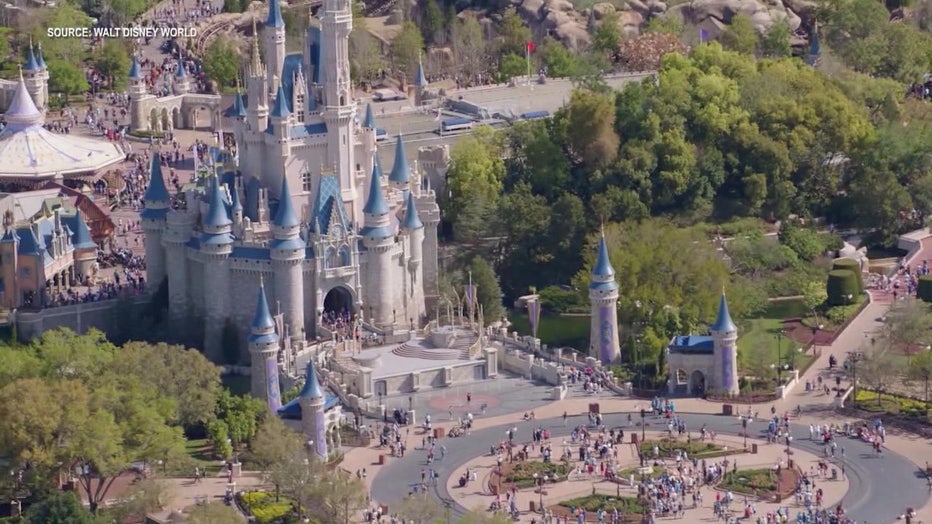 Cinderella's castle at the Magic Kingdom. 
The governor insists this is a way to more closely monitor the district, without taxpayers taking on Disney's financial obligations.
READ: Florida lawmakers report to Tallahassee for special session on Disney's Reedy Creek, other issues
"They're not going to have their own government," said DeSantis. "Disney is going to pay its fair share of taxes and Disney is going to honor the debt."
But Florida Democrats point out that this all come up because Disney criticized new rules on how sexual orientation is discussed in public schools between kindergarten and third grades.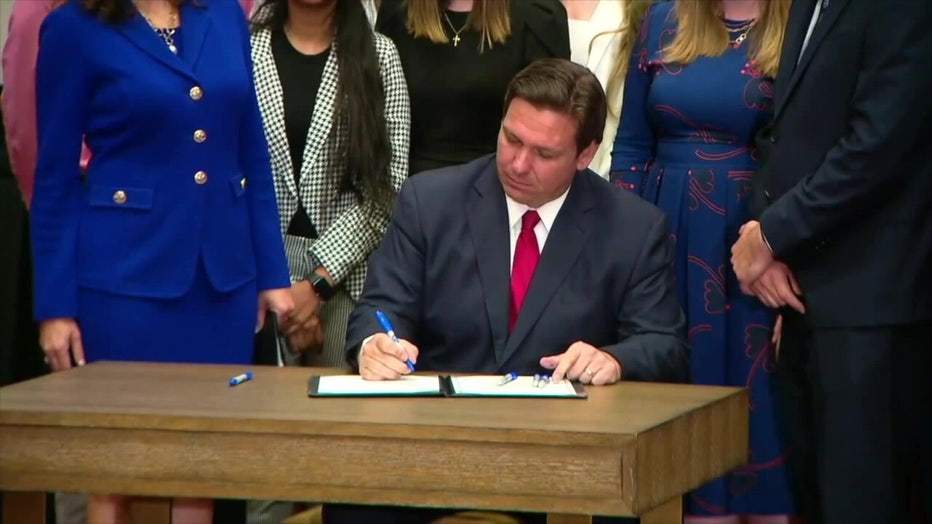 Governor Ron DeSantis signing a bill. 
They say this bill effectively makes Disney's district a political pawn of the governor.
"It doesn't actually do anything to curb back any of Disney's special perks let alone close corporate tax loopholes," said State Rep. Anna Eskamani (D-Orlando).
MORE: DeSantis-backed plan would replace Walt Disney World's self-governing powers with state-run board
Eskamani filed an amendment that would place the mayors of Orange County, Orlando and Kissimmee on the board, along with the chair of the Osceola County Commission.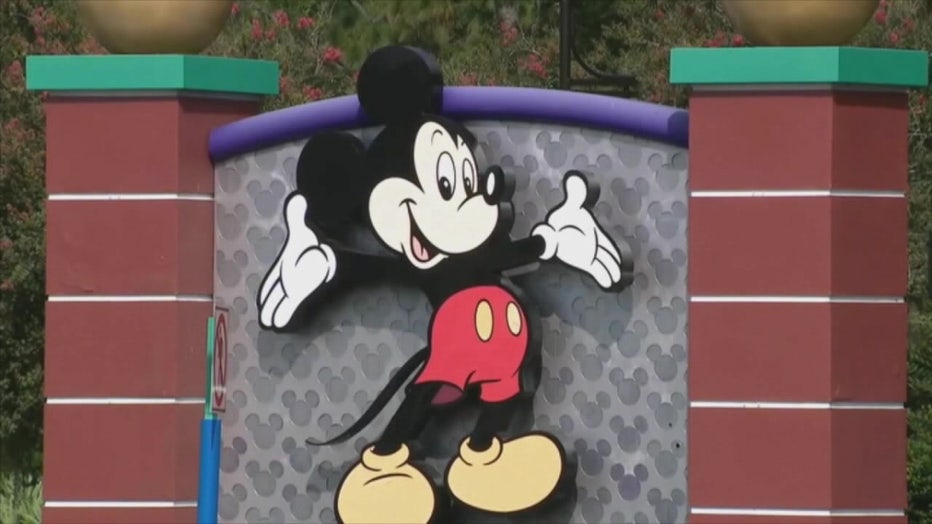 Mickey Mouse image at Disney World. 
She does acknowledge her proposal has little chance of passing.
'Florida Republicans will continue to rubber stamp whatever DeSantis wants because they have no spine and they are scared of DeSantis," said Eskamani.
READ: Florida may reverse decision on Disney's Reedy Creek District: report
But the governor says by having closer oversight, the state may get a more accurate picture of how much Disney's land is worth, and how efficiently they provide services.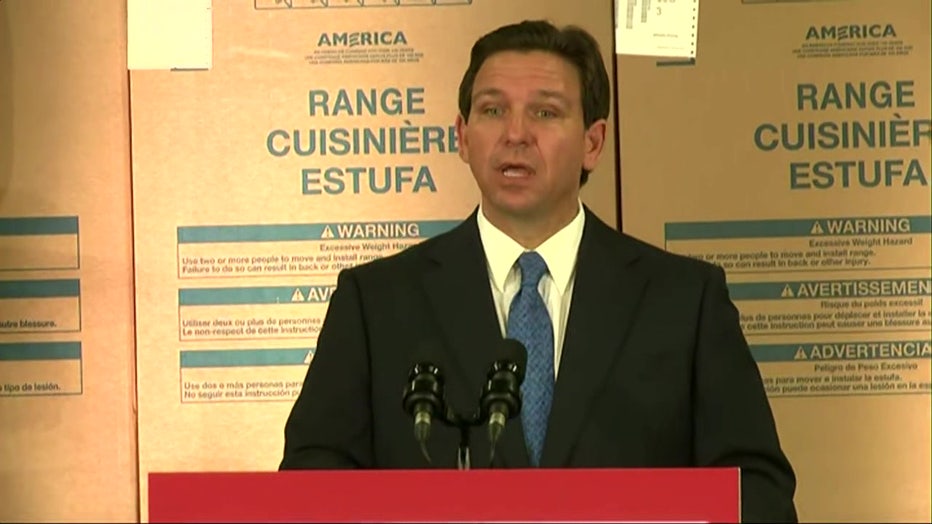 "There's a provision in there and they can correct me that actually gives the state the ability to tax Disney for a lot of the benefits that they accrued over the years. And so they will actually be subject to more ability to be taxed," said DeSantis.
The board members appointed by the governor would be subject to confirmation by the state senate.
READ: DeSantis says state will take control of Disney's Reedy Creek district
The proposal would still allow the district to run its own public services, just be under new control.
It is being discussed Wednesday during a committee hearing and could be voted on during a special session starting Monday.