District erases 'To Kill a Mockingbird' from lesson plan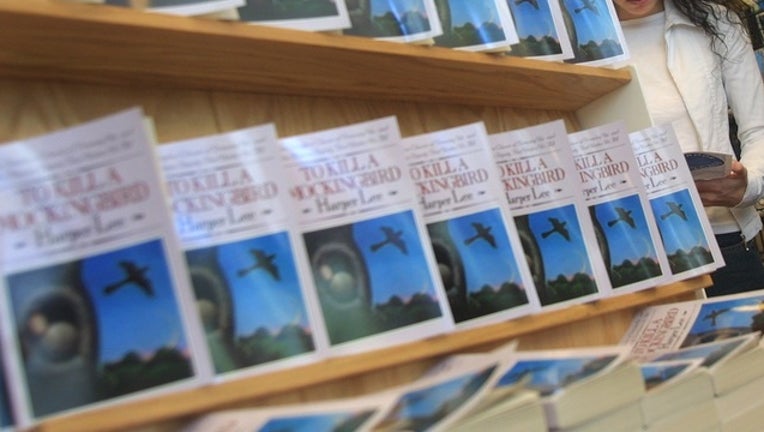 article
BILOXI, Miss. (AP) - "To Kill a Mockingbird" is being removed from a junior-high reading list in a Mississippi school district.
The Sun Herald reports that Biloxi administrators pulled the novel from the 8th-grade curriculum this week. School board vice president Kenny Holloway says the district received complaints that some of the book's language "makes people uncomfortable."
Published in 1960, the Pulitzer Prize-winning novel by Harper Lee deals with racial inequality in a small Alabama town.
A message on the school's website says "To Kill A Mockingbird" teaches students that compassion and empathy don't depend upon race or education. Holloway says other books can teach the same lessons.
The book remains in Biloxi school libraries.