Dog alerts Tampa man to condo fire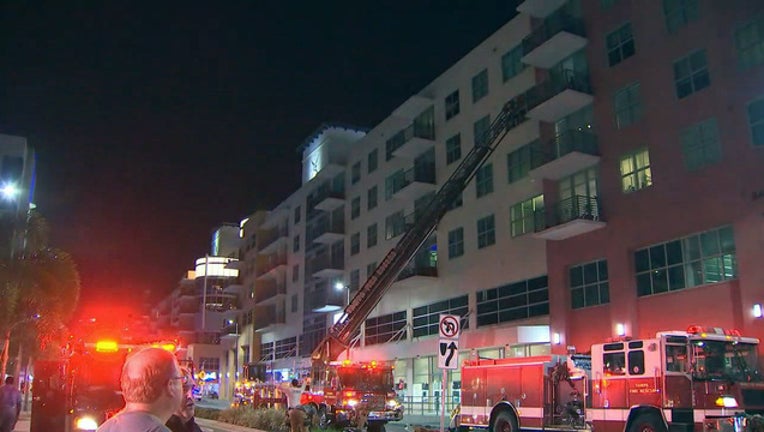 TAMPA (FOX 13) - Man's best friend came to the rescue Thursday night. The owner heard the dog barking at around 10 o'clock; he woke up to find his fifth floor condo at the Grand Central at Kennedy on fire.
"Pretty cool experience was the dogs," offered James Gilligan of Tampa Fire Rescue.  "The owner mentioned his dogs jumped on him and woke him up, once she woke up to the sound of fire and the visibility and the smell of smoke."
We're told the victim actually had two dogs. They all made it out safely.
Investigators believe a dryer caught on fire. Fortunately, it didn't spread to any of the other units.