Crystal River Dollar Store shooting suspect arrested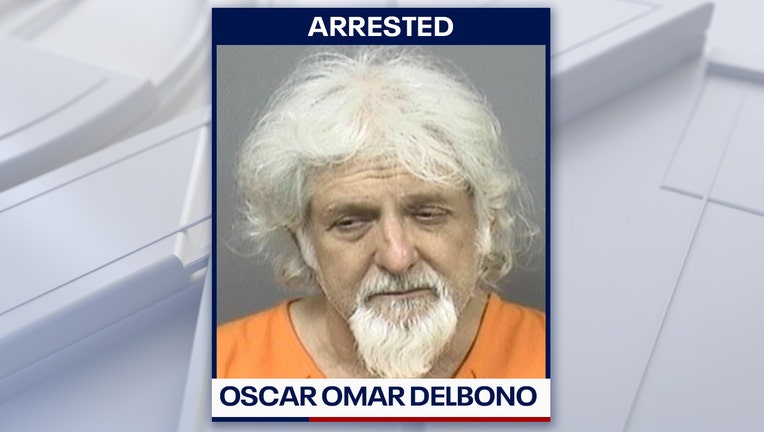 article
CRYSTAL RIVER, Fla. - A 67-year-old man is facing attempted murder charges in connection with a shooting at a Crystal River Dollar General store on Sunday. 
According to the Citrus County Sheriff's Office, Oscar Omar Delbono, of Homosassa, walked into the store located at 6798 W. Gulf to Lake Highway and got into an argument with the victim at the front of the store. 
After the verbal confrontation, deputies say Delbono walked to his vehicle, put his items inside and grabbed a .45 caliber handgun.  
According to deputies, Delbono then walked across the parking lot and approached the victim who was trying to get into their car.
Witnesses say they saw Delbono point the gun at the victim and fire multiple times. They told detectives, they did not see a weapon on the victim. 
READ: Citrus County community hosts night of prayer for deputy critically injured after being hit by car
According to CCSO, the victim was shot four times – twice in the abdomen, once in the elbow and another bullet grazed their side.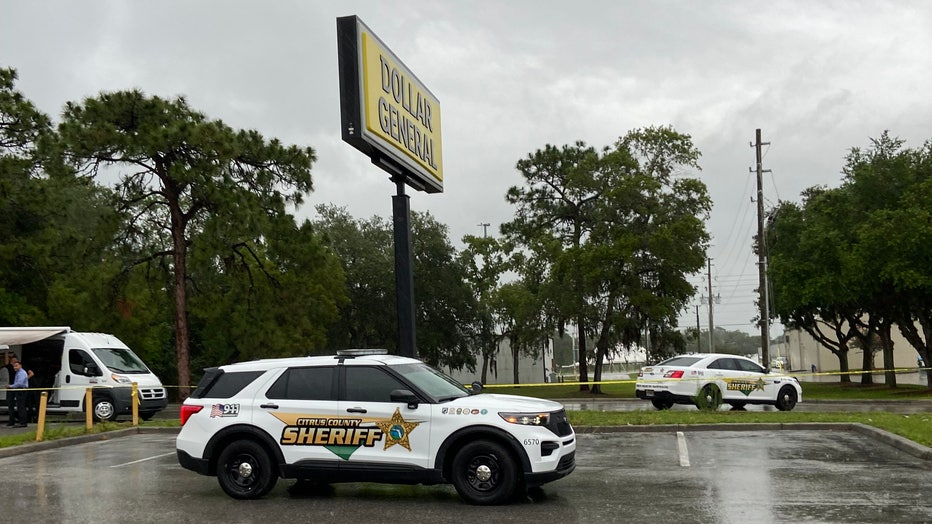 Exterior of Crystal River Dollar General. Image is courtesy of the Citrus County Sheriff's Office. 
The victim was taken to an area hospital in critical condition. 
Investigators say they found six shell casings a few feet away from the victim's vehicle. 
"Thoughtless and avoidable acts of violence such as this are shocking to our entire community. I am proud of the quick response of our deputies and detectives who ensured this incident was isolated and our citizens were safe," said Sheriff Mike Prendergast. "To be a member of law enforcement is to hold service above self. When we run to incidents with gunfire without hesitation, it is yet another reminder of the types of perilous situations we face in order to protect our community."