Don Vicente Inn items going up for auction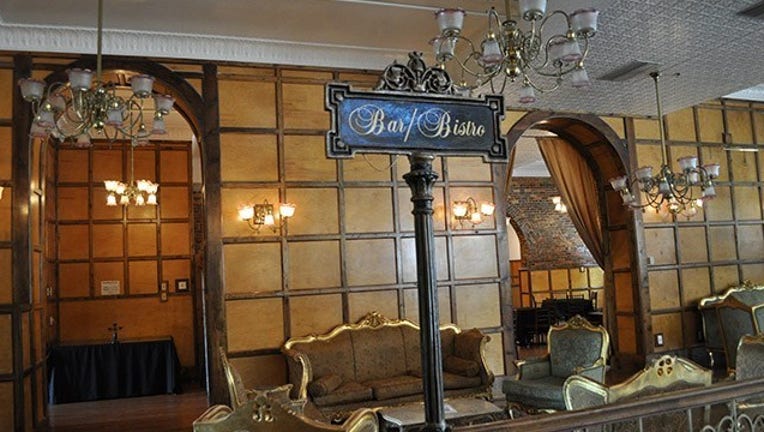 article
You'll have a chance to own a piece of Ybor City history later this month.
The Don Vicente de Ybor historic inn was recently sold to a local investor, and the building is being turned into upscale apartments and offices.
The building dates back to 1895, when it was built by the founder of Ybor City himself, Vicente Ybor.  It served first as his offices, then later became a medical clinic.  It provided care to Ybor City residents -- long before other public health care options became available -- until it closed in 1968.
The building languished for a number of years, until a two-year, $2.5-million renovation turned it into a hotel.  Since its conversion, it has been a popular spot for wedding receptions, despite its reputation for being haunted.
Now, items from the landmark will soon be going up for auction -- everything from the baby grand piano in the lobby to artwork and furniture.
That auction will be held on July 18 at the Don Vicente location, just west of Centro Ybor. A preview starts at 10, followed by bidding.
You can find more information on the auction at www.fullhouseliq.com.
Mobile app users: Click here for photo gallery.