Drivers paying more for gas in Tampa Bay area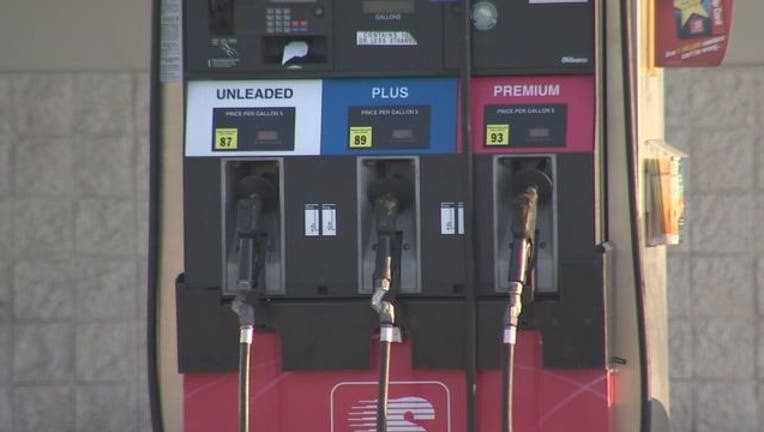 article
TAMPA (FOX 13) - There's a high demand and low supply for gas, meaning drivers will have to pay for it at the pump.
AAA reports gas demand has reached an 11-year high for October with the state average at $2.40, but the demand should drop soon, preventing any further hikes in gas prices. In the meantime, don't be surprised if you see your usual gas station has hiked prices by almost 10 cents.  
In Tampa Bay, drivers are seeing a 30-cent variation for gas prices. Gas Buddy reports prices are as low as $2.13 and as high as $2.69.
The best bet to find the cheapest gas around is by using the Gas Buddy website or AAA app.