DUI manslaughter suspect back in Highlands County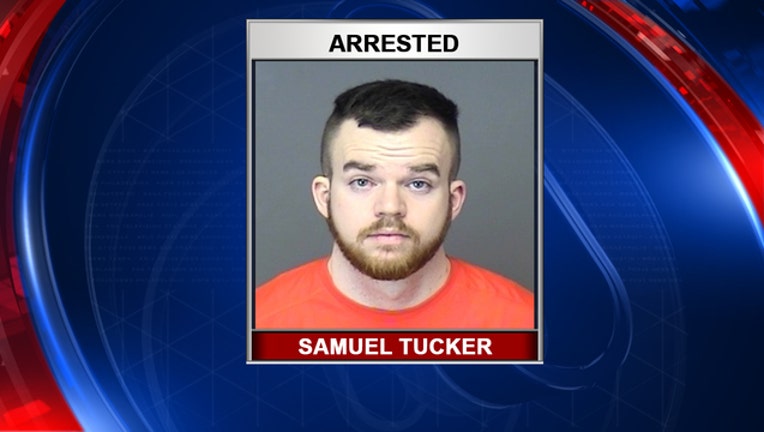 SEBRING, Fla. - A man charged in connection with a deadly crash in 2017 in Highlands County is now behind bars. 
Samuel Tucker was the driver of a Maserati Ghibli that crashed on State Road 17 in the early morning hours of June 24, 2017.
The Maserati hit a power pole and rolled over several times. 
Tucker's passenger, 22-year-old Alyssa Vice, was killed in the crash.  
Investigators determined Tucker's blood alcohol level was twice the legal limit and he was speeding at 140 miles per hour before the crash occurred.
After the crash, Tucker allegedly fled to Ireland to avoid being prosecuted.
The 23-year-old was extradited back to the United States on Friday, the Highland's County Sheriff's Office said. He now faces charges of DUI and DUI manslaughter.