DUI manslaughter suspect skips court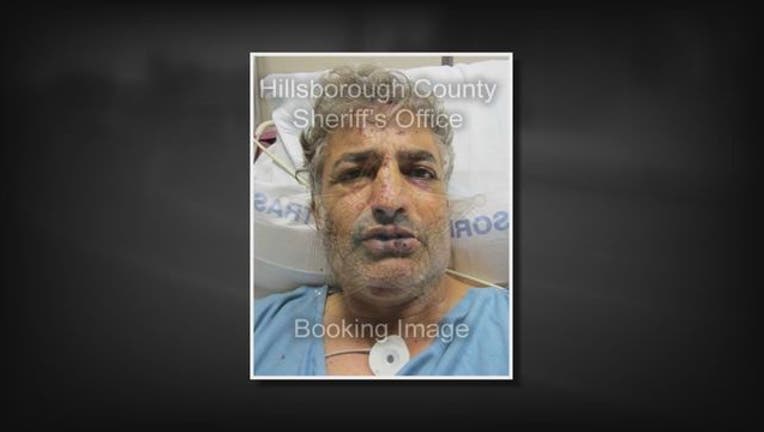 TAMPA (FOX 13) - It was a fiery crash that tragically ended the life of Jesus Lanzo and his passenger.  Police say Anwar Askar was driving drunk when he slammed in Lanzo's Pontiac on the Veterans Expressway back in October.
Askar was injured but survived the crash.  He wanted to get rehab in Tallahassee, but Lanzo's wife fought that.
"I can't see my husband because of the damage this man caused," a tearful Glorimar Lanzo said.
The judge agreed he should stay close.  He's been out on bond ever since and now was a no-show in court.
Hillsborough Circuit Judge Gregory Holder was quick to react.
"I want Mr. Askar present on that date so I can order him not to drive, if indeed he does not have any driving privileges, which I assume he doesn't given the nature of these charges," said Judge Holder.
Askar apparently has three attorneys, neither of which showed up.  Holder was not pleased.
"I'm not happy about this.  This is just crazy when multiple lawyers are crawling all over each other and the right hand doesn't seem to know what the left hand is doing," he continued.
Askar is facing two counts of DUI manslaughter and is now skating on thin ice with the judge if he decides to skip court again.
"Let's just be clear: Anyone who has entered an appearance better be here at the next court hearing," Judge Holder added.