Eight generations of circus history
SARASOTA, Fla. - For many folks, the Ringling Brothers and Barnum & Bailey Circus was more than a job; it was a way of life.  Now, after starring in the golden age of the greatest show on earth, they are stunned that it's ending.
"I never thought the big show would close," retired performer Norma Fox said Monday.
Norma's family has been in the circus for eight generations. Her daughter and granddaughter are still with the show.
Norma, now 90, was even in the movie 'The Greatest Show on Earth' in 1952.
"Right here in Sarasota, everybody became movie stars," she recalled.
Norma sat down with other senior members of the Sarasota circus community after the circus announced plans to end its 164-year run in May.
The former performers saw the world with the circus, but none of them saw this coming.
"We are like a big family," Mireille Theron said. "We all love the greatest show on earth. We all started here in America with this circus."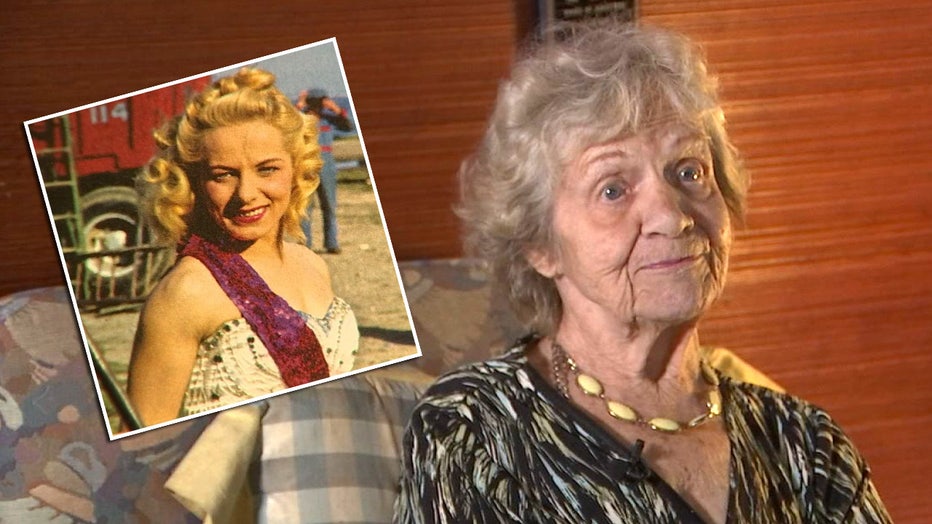 Several have grandchildren still with the show, unsure of what they'll do.  They hardly believe it will be the end of something so grand.
"There were so many people in costumes, it was amazing," Lisa Hernandez said. 
"It's part of our soul," Theron added.
While smaller shows may go on, but it appears the curtain will fall on the big show.
"I'm 93. I doubt that I'll live long enough to see it come back," retired performer Willie Edelston offered.  "But I hope so."
MORE RINGLING BROS. CIRCUS COVERAGE:
- Ringling Bros. circus to close after 146 years
- Inside look: Where Ringling's elephants retire
- What happens between now and Ringling's closure?
- Circus performers show attitude of perseverance
- Ringling history: From freak shows to the big top
- Rescue group to Ringling: We'll take your cats
- Old Ringling circus train car to get new life
- From 1984: Circus opens show marking 100 years
- From 1986: Kenneth Feld brings circus to St. Pete
- From 1987: 'King Tusk' highlights the circus
- From 1987: Circus train arrives in St. Pete