Elderly man dies after being tied up in home invasion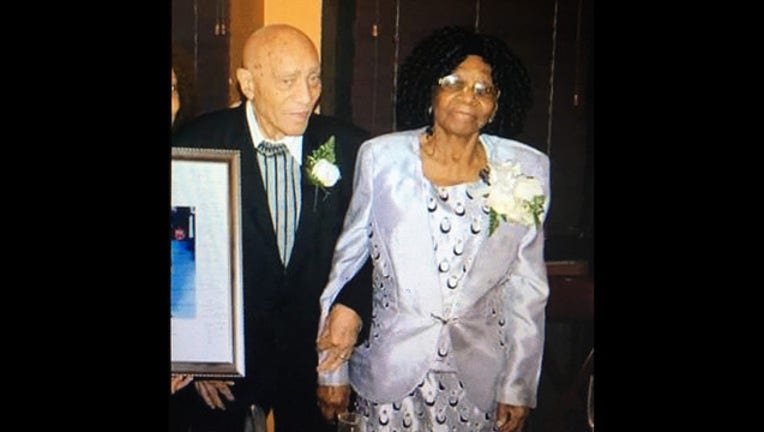 article
NEW YORK (FOX5NY) - Police say a 91-year-old man has died after a home invasion in Brooklyn. It happened at about 3:30 p.m. Wednesday at a home on Decatur Street in Bedford-Stuyvesant.
He has been identified as Waldiman Thompson. Police say his 100-year-old wife called 911 to report that she and her husband were tied up by several people who had entered their home.
NYPD officers arriving on the scene found the man bound and lying on the floor unconscious. The officers requested an ambulance and immediately began CPR.
When the ambulance arrived, they removed Thompson to Interfaith Hospital where he was declared deceased at 4:20 pm. Ethlin Thompson was treated on the scene by EMS for superficial marks around her legs consistent with being tied up and she was ultimately removed to an area hospital for further evaluation. Her injuries are not serious.
There have been no arrests. Police say they are looking for four male suspects. They did not release any descriptions. 
The Associated Press contributed to this report.