Environmentalists warn that recent Supreme Court ruling means more pollutants in waterways
TAMPA, Fla. - The United States Supreme Court ruled Thursday that the Environmental Protection Agency's definition of "Waters of the United States" was too broad, now only giving the EPA authority to regulate wetlands that are a water source with a "continuous surface connection" to major bodies of water.
This Supreme Court decision stems from a years-old lawsuit between two Idaho residents.  
Michael and Chantell Sackett wanted to build a home near a wetland in northern Idaho.
The EPA said they couldn't do it because that wetland was near a ditch that fed into a creek, which fed into Priest Lake, which spans 23,000 acres close to the border of the U.S. and Canada.
READ: Researchers find growing challenges for Florida's strawberry industry
The EPA said building a home near the wetland violated the Clean Water Act of 1972. The Sacketts sued, and years later (Thursday), SCOTUS ruled in favor of them in a 5 to 4 vote.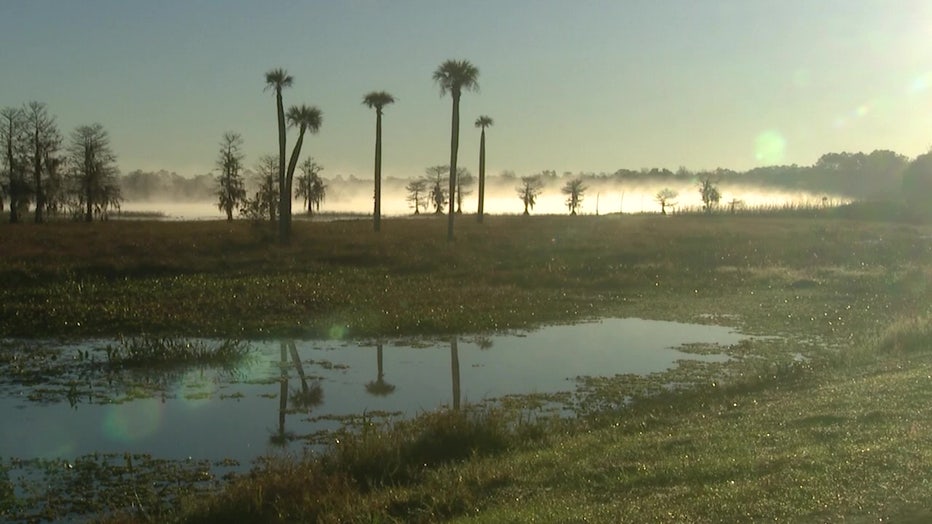 File: SCOTUS rolled back protections from some waterways in the United States.
This decision brings big changes to the way some bodies of water are regulated in the United States, and environmentalists say it could mean more contamination and pollutants in our waterways.
READ: New breed of termites invading South Tampa
"This is really bad news for the environment and for communities in our region that rely on healthy waterways and the wellbeing of our communities and our economy," said Justin Bloom, the founder of Suncoast Waterkeeper.  "It's basically a decision that says this certain set of wetlands are not to be considered jurisdictional waters, or waters of the United States, therefore they don't have the protections of the Clean Water Act, so they're going to bed open to a field day for developers and polluters because government is not going to protect them from pollution and their use."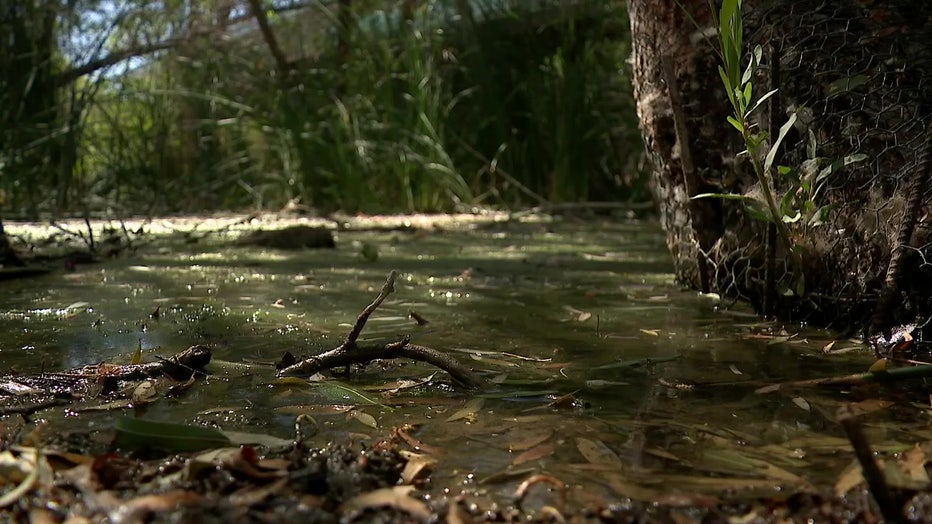 File: The EPA has the authority to regulate wetlands.
Those who support the Supreme Court's decision, say the EPA's regulations on water was an example of federal overreach and say the criteria of water regulation needed to be more specific.
Environmental advocates say they now must rely on state and local governments to protect the nation's waterways.