Erika: Pinellas County information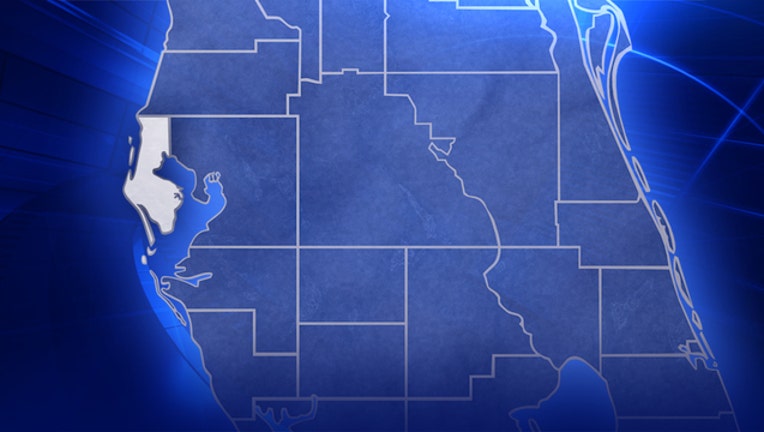 The Pinellas County Emergency Operations Center will be partially activated Monday at 1 p.m. in anticipation of the heaviest rainfall from Tropical Storm Erika. 
Sandbags are available to residents of unincorporated Pinellas County today, Monday, Aug. 31, until 7 p.m. at these locations:
John Chesnut Sr. Park, 2200 East Lake Road in Palm Harbor

John S. Taylor Park, 1100 Eighth Ave. SW in Largo

Lealman Park, corner of 39th St. N. and 54th Ave. N. 
There is a 20 sandbag per person limit, and proof of residency is required. For more information: www.pinellascounty.org/emergency/sandbags.htm 
County officials say sandbags are also available to residents in Clearwater, Dunedin, Gulfport, Largo, Oldsmar, Pinellas Park, Reddington Shores, Safety Harbor and Tarpon Springs.
People living in other municipalities are encouraged to contact their local officials for more information on sandbag availability in their area. Click here for a full list of municipalities and contact information.
For additional tips and resources, check out the Pinellas County Hurricane Guide or visit the Pinellas County Emergency Management website.