Family dog emerges from from wildfire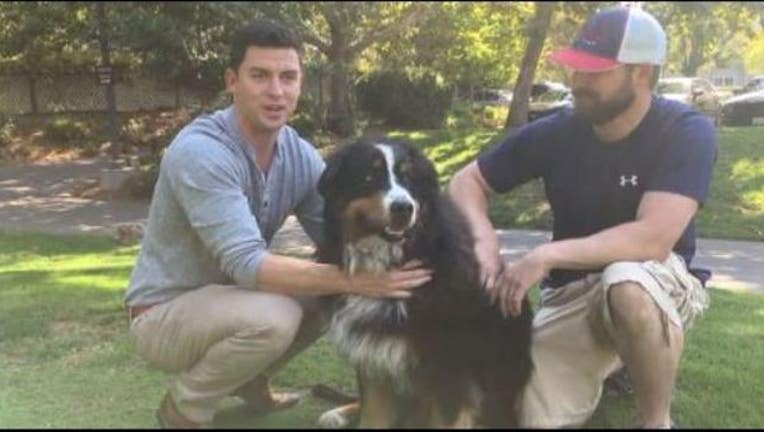 article
SANTA ROSA (FOX 13) - A California family was reunited with their beloved dog after fearing he died during the wildfires that have devastated the area. 
Jack Weaver and his brother-in-in-law Patrick Widen hiked for miles to save Weaver's mother from having to recover the body of Izzy, the family's beloved dog.
Katherine Weaver's entire neighborhood was destroyed and was convinced that Izzy died in the fire.
After surveying the fire damage to the family property, Izzy came running out from the rubble into the arms of the brothers.
"We didn't expect to see her, we were just there to video the house for my parents and see what we would find and pray that she might be there and she came bounding out. It was elation, tears, happiness," said Jack Weaver.