Fatal crash closed U.S. Highway 98 for hours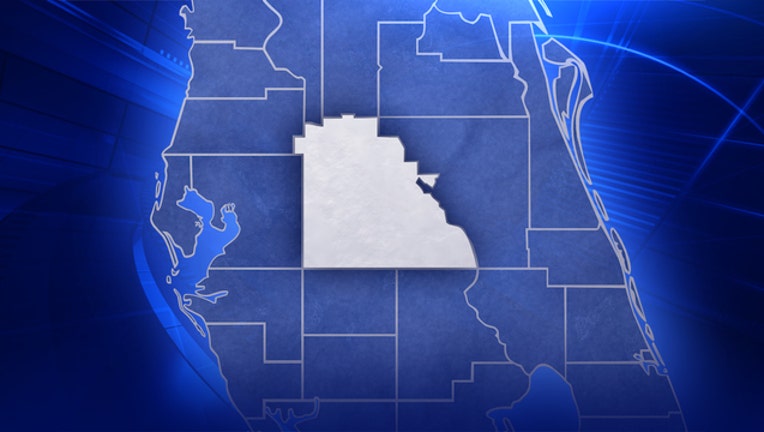 article
LAKELAND (FOX 13) - One person died in a Tuesday morning traffic crash in Polk County.
Just before 6 a.m., two-vehicles collided in the southbound lanes of U.S. Highway North just north of County Road 471 in north Lakeland. U.S. Highway 98 was shut down for several hours, deputies say.
Preliminary information showed 27-year-old Nathan Barrow of Lakeland was driving northbound in a 1997 green Nissan Altima when he drove into oncoming traffic and was struck almost head-on by a southbound 2014 green Ford F-250, driven by 53-year-old Lawrence White of Dade City, according to the Polk County Sheriff's Office.
Barron died at the scene, the agency announced. Deputies say he was not wearing a seatbelt and has a suspended driver's license. 
White had non-life threatening injuries. Deputies say he was wearing a seatbelt and there is no suspected impairment on his part. 
A dense fog advisory was been issued until 9 a.m. for all of Tampa Bay, including Polk County. Deputies say there is nearly zero visibility in the area of the crash. It's unclear whether visibility contributed to the crash. The cause remains under investigation.